Ahh it feels like such a long time since I've written a post even though it's only been a couple days. 🙈 This past week has been filled with so much schoolwork, but I made it through!! Hopefully, I'll be able to use this week to catch up on writing, blog hopping, and reading all the books that are piling up in my TBR.
In the spirit of Valentine's Day weekend, I thought it would be fun to write about the love lessons I've learned simply from reading books. 💖 Romance often plays an integral piece of the many stories we read, and each book gives a different perspective. For me, it's been a great way to learn about what I'm personally looking for and understand what constitutes a healthy (or unhealthy) relationship. Here are the three best lessons I've learned: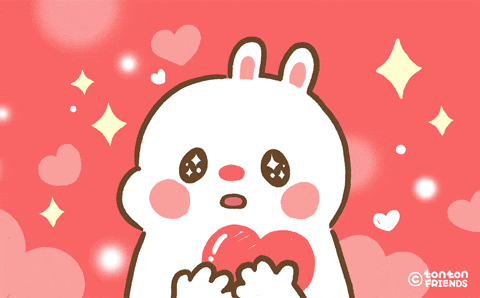 1. Date Someone Who Treats You As An Equal
Percy and Annabeth. Kaz and Inej. Lei and Wren. The best couples I've seen in real life (and also in books) are ones where both individuals respect one another. A healthy relationship goes beyond physical attraction or being good friends—you have to respect their passions and goals. 💞 You shouldn't view them as someone beneath you, but it also isn't very healthy to think that you are superior. One of my close friends broke up with her ex-boyfriend because she felt like his babysitter. Yikes! Percy and Annabeth are both kickass heroes, but Percy knows that Annabeth can hold her own. (Art by Viria and AmandaDuarte)
2. Be Comfortable As Individuals
Someone once told me that you should be comfortable and happy as an independent person before you start looking for a significant other. Your partner shouldn't be your whole world. They obviously should mean a lot to you, but you should both be okay with spending time apart. At the same time, this also means understanding the importance of giving each other space when needed. This goes hand in hand with the first lesson because beyond respecting your partner you should also be respecting yourself. ✨
3. Thrive As a Team
Teamwork makes the dream work! 🌸 Kaz Brekker and Inej Ghafa separately are two lethal and fearless masterminds…but when Kaz and Inej are together, they're unstoppable. Even though you and your partner should thrive in your respective elements, you should also be working together as a team to grow as individuals. One person's success is the other person's success. Being a team means compromising when needed and pushing each other to be great.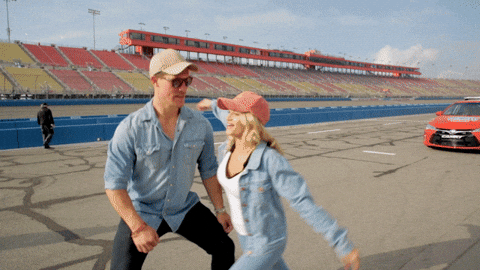 Who are your favorite fictional couples?
Let me know in the comments! 💕
Instagram | YouTube | Twitter | Goodreads | Pinterest