Hmm…I wonder what Tiffany is planning on reading? 🤔 Hello, friends! You didn't ask for this, but I'm sharing it either way because I personally love seeing what books other bloggers have on their TBR so I thought it would be fun to share with you all what books I plan on reading in the upcoming month. It's also a perfect way for me to hold myself accountable since I'm sharing this news with the world. 🙈
1. The Fever King by Victoria Lee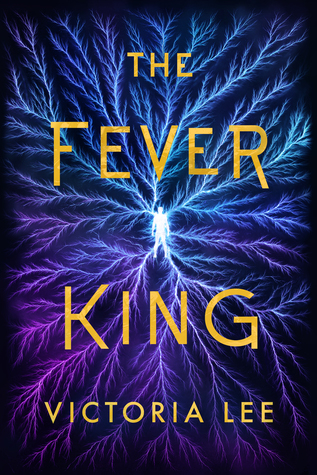 I have been meaning to read this book since 2018. 😱 I first heard of The Fever King from my Taiwanese blogging sister, Lily from Sprinkles of Dreams, and I was also lucky enough to win an ARC from a Twitter Giveaway. Everyone I know who has read this book has loved it, and I think I've been unintentionally putting it off because I'm so scared of not knowing what to expect and how to react.
2. Red, White, & Royal Blue by Casey McQuiston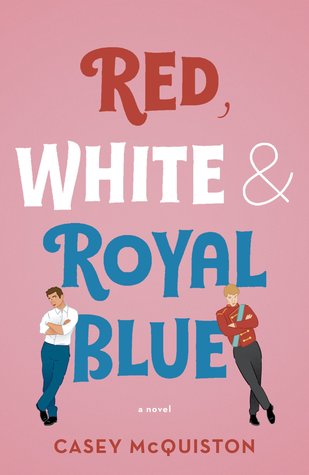 Do you hear that? It's the sound of the New Adult Revolution!! I'm so excited to read this romantic comedy, and I can't wait to see how international politics play a role in the story. 🇺🇸🇬🇧 I'm such a sucker for the enemies-to-friends-to-lovers trope so I already know I'll wholeheartedly love this heartwarming read.
3. Small Town Hearts by Lillie Vale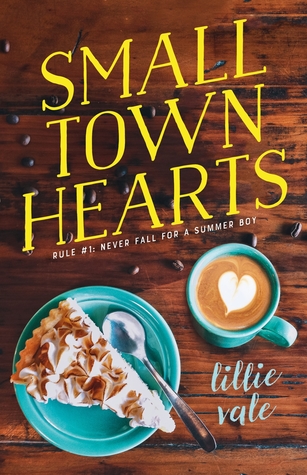 Three words: Coffee shop romance!! This book started off on Wattpad, and as an OG Wattpad user, I have to shout about this book and give it all my support. ☕ All my wonderful blogging friends have said amazing things so this book is high up on my TBR. I'm also participating in two blog tours for Small Town Hearts, so keep an eye out for those next month.

4. Spin the Dawn by Elizabeth Lim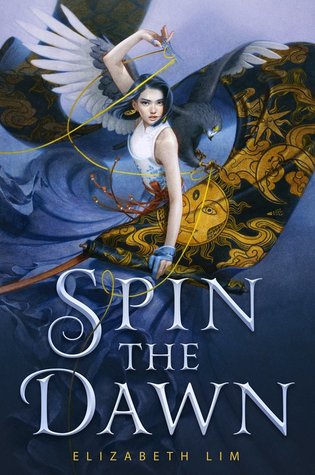 If you haven't heard me talk about it enough, 2019 is the Year of the Asian, and this is the next book on my YARC TBR. Spin the Dawn is branded as Project Runway meets Mulan, and I can't wait to get lost in this fantasy novel. 💙 Plus, I think the cover is one of the most beautiful pieces of art I've seen this year!
5. The Dead Queens Club by Hannah Capin 
I added this book to my TBR after Vicky from Vicky Who Reads posted a glowing 5-star review. The Dead Queens Club is a contemporary retelling of Henry VIII, and while I don't remember much from European politics, I distinctly remember King Henry is known for his many wives. 👑 I'm super excited to read about his story reimagined with the humor and cleverness of Mean Girls.
6. Serious Moonlight by Jenn Bennett

I literally just got approved for an ARC of this book last night, and I couldn't stop smiling once I received the positive email. I've only read one of Jenn Bennett's books, Alex, Approximately, but I loved the playful banter and fun spirit of her characters. 💫 At the same time, Alex, Approximately balanced a serious topic with the light-hearted romance so I can't wait to see what happens next in her latest release!
What books are on your TBR? Do we have any in common? Let me know in the comments! 💕