Happy Thursday, friends! Today, I'm back with another book review. Last month, I buddy read Warcross by Marie Lu with A from Avid Reader Diary and posted a Q&A review about my thoughts. I recently finished the second book in the Warcross duology, and let's just say…I wasn't as impressed. While Warcross blew me away as a 4.5 star read, Wildcard barely made 1.5 stars in my book. This review is spoiler-free but will contain references and spoilers for the first book!
WILDCARD (WARCROSS #2) by Marie Lu
PUBLISHED BY G. P. Putnam's Sons (Penguin Random House) on September 18th, 2018
GENRES: Science Fiction
PAGES: 352
ADD TO GOODREADS // BOOK DEPOSITORY
Emika Chen barely made it out of the Warcross Championships alive. Now that she knows the truth behind Hideo's new NeuroLink algorithm, she can no longer trust the one person she's always looked up to, who she once thought was on her side.
Determined to put a stop to Hideo's grim plans, Emika and the Phoenix Riders band together, only to find a new threat lurking on the neon-lit streets of Tokyo. Someone's put a bounty on Emika's head, and her sole chance for survival lies with Zero and the Blackcoats, his ruthless crew. But Emika soon learns that Zero isn't all that he seems–and his protection comes at a price.
Caught in a web of betrayal, with the future of free will at risk, just how far will Emika go to take down the man she loves?
Sigh…I AM SO SAD! I had such high expectations going into this book (which I guess is my own fault because I loved Warcross) but what just happened?? It felt like someone wrote a book where Warcross left off but finished the duology in the most undeveloped and out-of-the-box way. 💔 Unlike this book's predecessor, Wildcard lacked significant world-building and the necessary development to conclude the duology with a flourish. The sparkly technology of this world felt limited and underutilized, and we barely got any scenes featuring the actual Warcross game.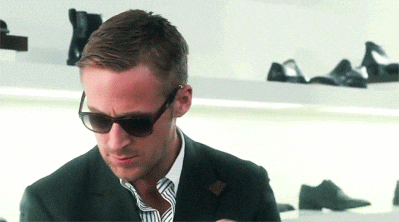 Emika Chen…what happened to you?! In the first book, Emika was a badass hacker that had a strong moral compass whose POV I loved reading, but in this one, I struggled to make it through to the finish. 😭 Even Hideo who was our morally complex love interest lacked his swoon-worthiness and spark. The new characters who are introduced are, for a lack of a better word, boring. They're meant to be badass and extremely cunning, but I found it hard to become invested in who they were and see how they were vital to the actual story.
However, I think what makes this book the most disappointing (for me at least) was the direction that Marie Lu took the plot. Everything about it was messy and illogical—I just couldn't buy into it. 😕 We were revealed "plot twist" after "plot twist", but frankly, it was difficult to be enthusiastic or shocked because it genuinely felt like these scenes (and even some characters) were added for the shock value.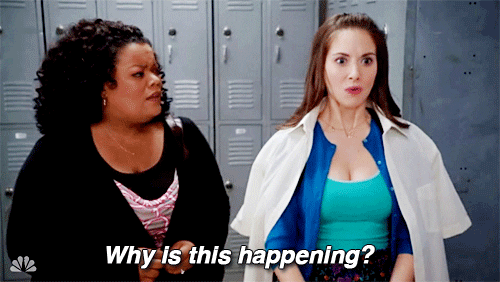 When I reached the end of the book, I was glad that I made it through yet I was equally disappointed because this wasn't the closure that I wanted nor was it the closure that these characters deserved. 😢 The Hideo and Sasuke situation doesn't exactly get resolved, and Emika doesn't feel like she's reached her peak of character development either. The pacing was very much scattered where the first 60% of the novel is filled with dragged-on narrative, and the last 40% is jam-packed with action and reveals.
In conclusion, I'm sorry to say that this book fell flat. 💔 If you already finished the first book, I would recommend just powering through the second, or you could honestly just read a spoilery review for (some-ish?) closure. I think my takeaway from this is that Marie Lu's books are a hit or miss. If I had to rank her books, the Legend series would definitely be #1, The Young Elites would take second place, and this duology would sadly be at the bottom…MAINLY BECAUSE OF THIS BOOK AGHH.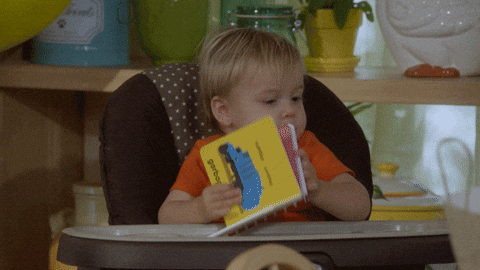 Have you read Wildcard? What were your thoughts? Let me know in the comments! 💕