Legend was one of my favorite novels when the dystopian genre was at its peak, so I decided to give the book a reread via audiobook since it's been so long! ✨ (Also, my ARC TBR is judging me as I ignore it and reread instead.) Needless to say, it's still as great of a read as it was in 2012! Middle school Tiffany is smiling across the space-time continuum. ☺ Legend is a book filled with nonstop action sequences that will keep you entertained and protagonists that you just can't help but want to protect.
LEGEND (LEGEND #1) by Marie Lu
PUBLISHED BY Putnam Juvenile (Penguin Random House) on November 29th, 2011
GENRES: Science Fiction, Dystopian
PAGES: 305
ADD TO GOODREADS // BOOK DEPOSITORY
What was once the western United States is now home to the Republic, a nation perpetually at war with its neighbors. Born into an elite family in one of the Republic's wealthiest districts, fifteen-year-old June is a prodigy being groomed for success in the Republic's highest military circles. Born into the slums, fifteen-year-old Day is the country's most wanted criminal. But his motives may not be as malicious as they seem.
From very different worlds, June and Day have no reason to cross paths—until the day June's brother, Metias, is murdered and Day becomes the prime suspect. Caught in the ultimate game of cat and mouse, Day is in a race for his family's survival, while June seeks to avenge Metias's death. But in a shocking turn of events, the two uncover the truth of what has really brought them together, and the sinister lengths their country will go to keep its secrets.
15-year-old June is the Republic's prodigy—she's the only person who received a full score on the government exam, meaning she's primed to becoming a coveted military star. Day is the Republic's most wanted criminal, always perfectly escaping the Republic's clutches and seemingly untraceable. 💫 When June's brother is suddenly murdered, June is tasked with tracking down his killer and all signs point to Day.
I loved both of their characters so much and thought their personalities also complimented each other well. Even though it's only the first book in the trilogy, you can already see how they challenge each other to grow. June's character development, for example, is monumental as she begins to the Republic's intentions and is forced to decide where her loyalties lie.
"Each day means a new twenty-four hours. Each day means everything's possible again. You live in the moment, you die in the moment, you take it all one day at a time."
I think a key factor for why Marie Lu's books work so well for me is because the writing doesn't have any unnecessary fluff. It's straight action with direct dialogue which allows the pieces of the puzzle to come together at a steady pace. ✏ This is definitely an aspect of the writing that will come down to personal preference because some readers may prefer flowery, illustrative language while others may prefer something simpler. For me, it was the perfect complement to the dual POV because it made the whole action-oriented story be more digestible.
I will caution that the story does follow the generic dystopian plotline, so its inherent formulaic style does makes it a little predictable. We have an independent, kickass heroine who defies the government and a mysterious and brave love interest who becomes her ally. Since it's a dystopian novel, there isn't much room for world-building beyond an alternative version of the United States. However, considering that the story was written in 2011, it still manages to maintain a spark of uniqueness that keeps it entertaining 8 years later. 🌟
"You try to walk in the light."

Overall, while the dystopian train has left the station, I'd still recommend giving Legend a read. It's one of those books that does the genre well, and it reads very easily with its entertaining plotline and characters. While the audiobook narrators weren't the most enticing, the story itself made it easy to continue listening. It's easy to see why this book made such an impact when it was first released!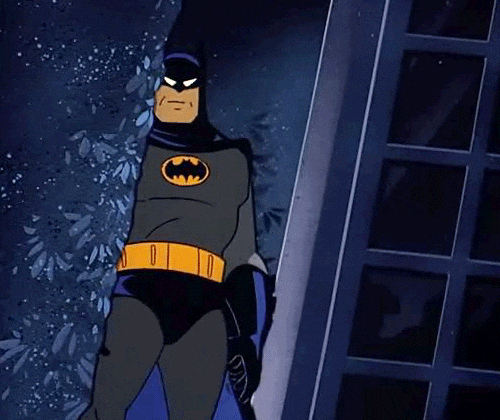 Have you read Legend? What were your thoughts? 💕