If it wasn't obvious enough, I've been on a contemporary reading spree the past month, and I couldn't help but pick up another book from another one of my favorite contemporary authors, Kasie West. 🎧Listen to Your Heart has all your classic Kasie West ingredients when it comes to making the perfect, fluffy contemporary: adorable main characters, an enticing slow-burn romance, and the heartwarming promise of a happily ever after. 😍 When I'm in the mood for a soft and predictable contemporary, I know that Kasie West is an author I can count on, and this book did not disappoint!
LISTEN TO YOUR HEART by Kasie West
PUBLISHED BY Point (Scholastic) on May 29th, 2018
GENRES: Contemporary
PAGES: 336
ADD TO GOODREADS     //    BOOK DEPOSITORY
Talking to other people isn't Kate Bailey's favorite activity. She'd much rather be out on the lake, soaking up the solitude and sunshine. So when her best friend, Alana, convinces Kate to join their high school's podcast, Kate is not expecting to be chosen as the host. Now she'll have to answer calls and give advice on the air? Impossible.
But to Kate's surprise, she turns out to be pretty good at the hosting gig. Then the podcast gets in a call from an anonymous guy, asking for advice about his unnamed crush. Kate is pretty sure that the caller is gorgeous Diego Martinez, and even surer that the girl in question is Alana. Kate is excited for her friend … until Kate herself starts to develop feelings for Diego. Suddenly, Kate finds that while doling out wisdom to others may be easy, asking for help is tougher than it looks, and following your own advice is even harder.
Kasie West's adorable story of secrets, love, and friendship is sure to win over hearts everywhere.
TW/CW: bullying
Listen to Your Heart follows Kate Bailey who is forced to co-host a podcast for her journalism class which her best friend, Alana, convinced her to join. Kate isn't thrilled by this opportunity, but as time goes on, she learns to find her voice and comfort through the podcast's soon-popular advice show. Things get more interesting when an anonymous caller continuously checks in to ask for advice with his crush, and Kate is almost positive that the mystery caller is Diego Martinez, Alana's latest crush. 💝 Everything grows more complicated when Kate starts realizing that she's falling for Diego as well.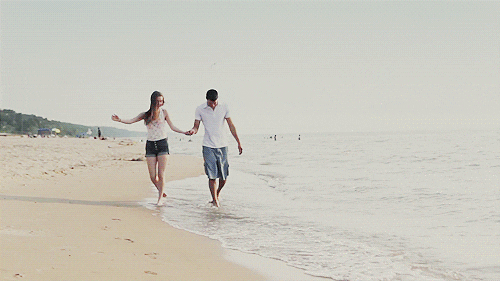 Kate was a character that I actually really loved. She wasn't a perfect person, but throughout the story, she goes through immense character development. Kate's a naturally calm-spirited and introverted soul, and she's happy with predictability. Growing up in a town by a lake, she knows that her future plans are to take over her family's marina so searching for change and adventure isn't her biggest priority. ☀ She's a level-headed friend which contrasts very nicely with her friendship with Alana.
I really appreciated reading a story that had such a supportive and strong female friendship. You can easily tell that they are best friends, and their love for each other is arguably better than the romantic relationships in the story itself. Despite boy drama and misunderstandings, the two girls were incredibly mature—there wasn't any unnecessary girl-on-girl hate or catty fighting. 💞
"I wondered if life was about facing fears. Sometimes we overcame them and sometimes they overcame us. On the days we won, we had every right to celebrate."

Now, some people may hate the love triangle trope…but it's actually one of my favorites and I thought it was done really well. 🌟 Diego is a swoon-worthy gentleman who really cares for those around him. He faces his own struggles with high parents' high expectations, but he learns to find a balance over time. It was really enjoyable to see him and all the other characters just have fun as high school students, exploring also the platonic sides of boy-girl friendships.
Overall, Listen to Your Heart was such a fun read. I'd definitely recommend it if you're looking for something light-hearted to get you in the summer romance mood. The audiobook's narrator did a fantastic job of balancing the fun plotline with a captivating tone. I'm really looking forward to reading Kasie West's other books, and I hope you are too! 🥰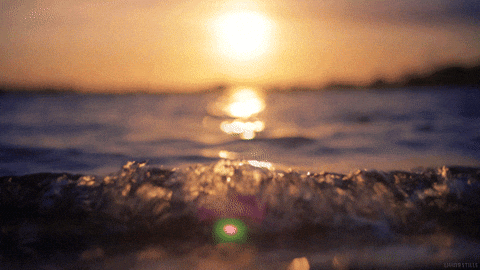 Have you read Listen to Your Heart? What were your thoughts? 💕