Christine was the first BookTuber I had ever watched so I was really excited when she announced that she would be publishing a book this year. ✨ In a way, her energy and joy in her booktube videos made me feel passionate about reading again during high school when recreational reading wasn't a priority. However, although I like and respect Christine as a BookTuber, I couldn't bring myself to love her book. Again, But Better fell flat in its execution where several grey areas made me uncomfortable and left me disappointed with the final results.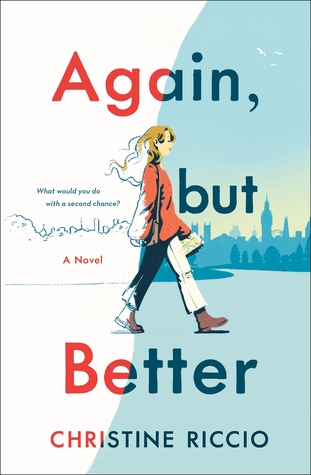 AGAIN, BUT BETTER  by Christine Riccio
PUBLISHED BY Wednesday Books (MacMillan) on May 7th, 2019
GENRES: Contemporary
PAGES: 373
ADD TO GOODREADS // BOOK DEPOSITORY
Shane has been doing college all wrong. Pre-med, stellar grades, and happy parents…sounds ideal—but Shane's made zero friends, goes home every weekend, and romance…what's that?
Her life has been dorm, dining hall, class, repeat. Time's a ticking, and she needs a change—there's nothing like moving to a new country to really mix things up. Shane signs up for a semester abroad in London. She's going to right all her college mistakes: make friends, pursue boys, and find adventure!
Easier said than done. She is soon faced with the complicated realities of living outside her bubble, and when self-doubt sneaks in, her new life starts to fall apart.
Shane comes to find that, with the right amount of courage and determination one can conquer anything. Throw in some fate and a touch of magic—the possibilities are endless.
CW/TW: cheating, emotionally abusive parenting, manipulation
Again, But Better follows the life of Shane Primaveri, a college student whose life had been planned out by her parents. Despite not being interested in the medical field, her parents have set her on a path to study medicine and become a doctor. She's never had the opportunity to branch out in college, and after feeling regret for not living the true ~college experience~, she decides to spend a semester abroad in London where she can explore her passion of writing and find who she is without the pressure of her family's expectations.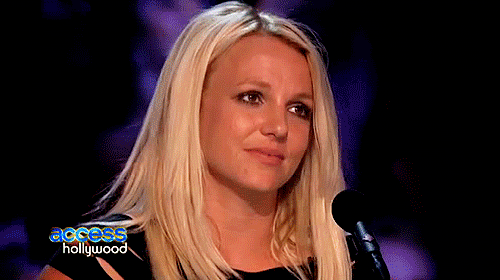 It's no surprise the Shane Primaveri is supposed to be based on Christine's own personality, but the things is…her character was *TOO* similar to Christine to a point where it felt uncomfortable and intrusive. 😰 Shane Primaveri is obsessed with reading, the TV show Lost, Harry Potter references, and oh did I mention that she has an online book blog called French Watermelon? (Christine's username is Poland Bananas BTW). If you've ever watched Christine's second channel or are even vaguely familiar with her life, you'd be able to associate every piece of the story with their existing counterpart.
Reading this book felt like reading Christine's autobiography, and I didn't feel comfortable reading something so personal. Shane came off as selfish and emotionally manipulative. While the story is supposed to be centered on her growth as an individual, it often felt like she completely disregarded others' feelings in the process, especially when it came down to making important decisions that involved multiple people **spoiler** for example, the whole story starts with her lying to her parents about studying abroad. Also, she aggressively pushes Pilot to stay in the past when he has a life for himself in the present.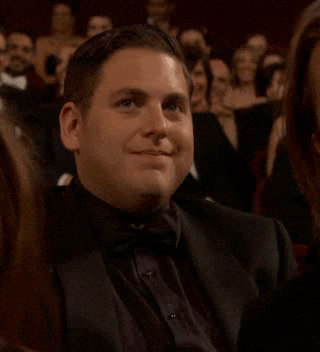 A huge reason why this book was a no-no for me was because of the cheating. Christine Shane has a crush on a boy named Pilot in her study abroad program who has a girlfriend. This is something that is mentioned from the start so for the rest of the book I just couldn't support the romance. It's not solely Shane's fault because Pilot also crosses emotional boundaries by flirting and leading her on. However, even after he decides to stay with his girlfriend, she aggressively pressures him to break up with her and continually insists that they (Shane and Pilot) are meant to be.
The magical elements of this book just didn't work for me, and it made the entire story feel even more cringy. I think it made sense based on the direction of the story, but I personally just didn't buy it. Also, since this book read like an autobiography, it felt like Christine wanted to use the magic to go back in time and create her dream life so I couldn't fully immerse myself in the story. This entire wish-fulfillment fantasy made the book read like a personal diary x self-fanfiction.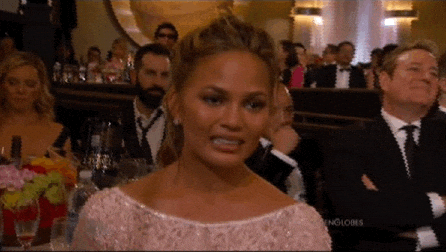 I could write an essay about how much I dislike Shane's parents and how they're extremely emotionally abusive. Shane's dad literally yells at her and cusses her out in a restaurant in front of her friends. Her family shames her for lying to them and constantly puts her down for trying to follow her own passions. While this is a realistic depiction of family relationships for many people, I wish the emotional abuse had been addressed on page as actual abuse. Instead, the ending spins their actions into beneficial for her personal growth and eventual success.
This book gave me a lot of Anna and the French Kiss vibes, primarily because of the studying abroad and cheating. I really really wanted to like this book and be able to recommend it to everyone, but unfortunately, it left me feeling down. It had potential from its self-discovery and self-acceptance storyline, but I couldn't love this book wholeheartedly. I know that this book will be successful, and I'm sure some people will have differing opinions and even enjoy this book. I'd still consider reading her next book because I would love to see her improve. However, for me, Again, But Better just wasn't a good fit.
Have you read Again, But Better?
Did you enjoy the book?
What were your thoughts?
Instagram | YouTube | Twitter | Goodreads | Pinterest
Instagram | YouTube | Twitter | Goodreads | Pinterest