As a SoCal native, I'm always excited to read a story set in Los Angeles, and this book read like an appreciation letter to the city while simultaneously exploring the complexities of family relationships. ☀️ She's the Worst follows the perspectives of April and Jenn, two sisters who spend a day together touring their hometown in hopes of restoring their relationship before Jenn leaves for college. While this book flew by as a quick and entertaining read, I did think that it lacked a certain spark to make me completely fall in love.
SHE'S THE WORST by Lauren Spieller
PUBLISHED BY Simon & Schuster Books for Young Readers (Simon & Schuster) on September 3rd 2019
GENRES: Contemporary
PAGES: 320
ADD TO GOODREADS // BOOK DEPOSITORY
Sisters April and Jenn haven't been close in years. Jenn's too busy with school, the family antique shop, and her boyfriend, and April would rather play soccer and hang out with the boy next door.
But when April notices her older sister is sad about staying home for college, she decides to do something about it. The girls set off to revive a pact they made as kids: spend an epic day exploring the greatest hits of their childhood and all that Los Angeles has to offer.
Then April learns that Jenn has been keeping a secret that could rip their family—and their feuding parents—apart. With only one day to set things right, the sisters must decide if their relationship is worth saving, or if the truth will tear them apart for good.
Trigger/Content Warnings: cheating, emotionally abusive parents, discussion of divorce, references to sex
In terms of writing, this book flew by, and I found myself engrossed in page after page. From the sisterly relationship to the romantic subplot on the side, I wanted the best for the characters, and Lauren Spieller's writing made it the story read like a movie, or at least a quick LA-based TV show. ✏️ Additionally, although Los Angeles primarily served as a backdrop to the greater story of family and sisterly friendship, April and Jenn's magical sister day bucket list made me feel so nostalgic for my hometown.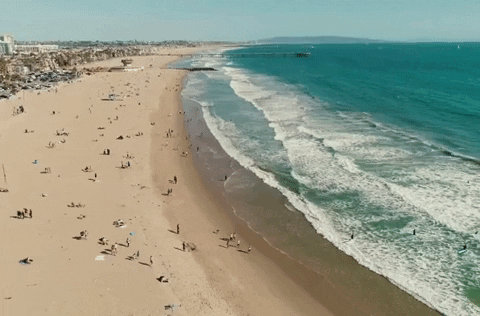 As an only child, I couldn't relate 100% to the sister dynamics within the story, but based on my friendships with sisters, I feel as if the story did a pretty great job of showing the simultaneous headstrong arguments yet desire to be close friends. Of course, every relationship is different, so it's probably not representative of everyone's relationships of fighting and friendship. 💞 A primary focal point of this story was how each sister thought the other person "had it better" in terms of relationships with parents and overall life, but throughout the story, we see how their time together dissolves those misconceptions, leading to a greater appreciation for each other.
"People in LA want something out of this city so badly they're willing to put up with all the traffic to get to it"
One of the primary reasons I didn't love this book was because I was continuously frustrated by the family dynamics since no one would communicate with each other, yet at the same time, I could understand why it was important to be written into the story because miscommunication or lack of communication is a reality for many families. 😔 The author did a really great job of showcasing how the effects of parents fighting have trickle-down effects on their children when they get caught in the crossfire. However, I would warn that if you are not a fan of ineffective communication as a major focal point of the plot, this book may not be for you.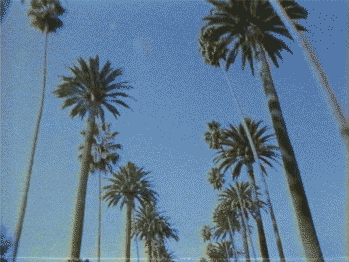 Overall, this story was fast-paced and entertaining, but I was craving for more in order to completely love the entire story. The LA-references spoke to my heart, and the character development in sisterly relationships made me happy to watch unfold. This is the second Lauren Spieller contemporary that I've read, and I found that while they're short, fun reads, they're just short of being a stellar read. Still, I'm excited to see more of her future works, and I can't wait to see what she writes next!
Have you read She's the Worst?
What were your thoughts?
Instagram | YouTube | Twitter | Goodreads | Pinterest
Instagram | YouTube | Twitter | Goodreads | Pinterest