Hello, friends! Today, I'm sharing my second post in my College 101 series that I started last month starting with my 10 Things I Wish I Knew Before I Started College post. I received a lot of positive feedback so I'm super excited to continue my thoughts, recommendations, and lessons! Since the start of college always signals a trip to a local Target or Walmart to purchase all your lifestyle necessities, I decided to share my top 5 purchases that I've been using ever since freshman year. 🛍 From command hooks to notebooks, there's a lot of things you're likely to buy…but are they all smart investments?? Let's find out!
*Please note that I am NOT a sponsor or affiliate for any external sites. I just want to truthfully share my best purchases throughout university.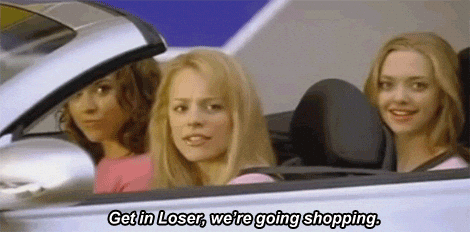 I've already mentioned how necessary a mattress topper was for me in my first post a few weeks ago, but this instrumental investment is making a second appearance on the blog just so I can emphasize how great of a purchase it was. Most college beds are not known to be the most comfortable, but when you're out and about between classes and clubs, you want to have a good night's rest when you come home. 😴💤 It's important to treat your body well, and when you don't get enough proper sleep, you're more likely to crash during the day.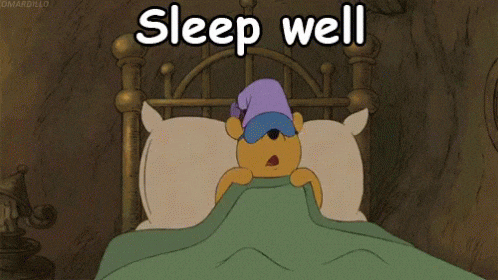 If you're like me and you plan on using your laptop (versus a desktop) as your primary computer throughout college, let me just say…invest in a laptop stand. To put it simply, a laptop stand will help reduce eye strain and neck pain since you're relying less on looking downwards towards a screen. 🖥 I typically leave my laptop stand in my room for when I'm studying at home because I'd rather not carry it around in my backpack and use during classes. BUT! the simple switch of using it at home has already helped me figure out a studying position that is more sustainable and comfortable.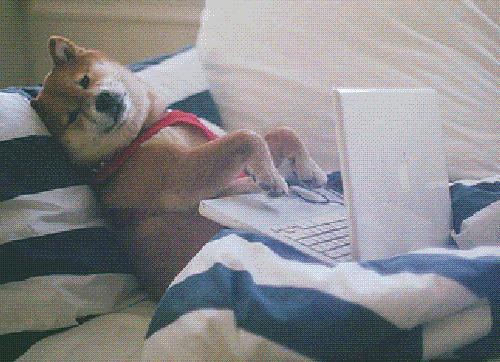 From moving in to moving out, you're likely to accumulate a lot of stuff, and with all the boxes and storage units you'll have to carry around, I highly recommend purchasing a dolly or moving unit to make the process a lot more efficient and less tiresome. 📦🚙 I bought this little rectangle dolly from Aldi for less than $10, and this summer when I had to move apartment units, this dolly became a lifesaver. I was able to stack boxes and save hours of time.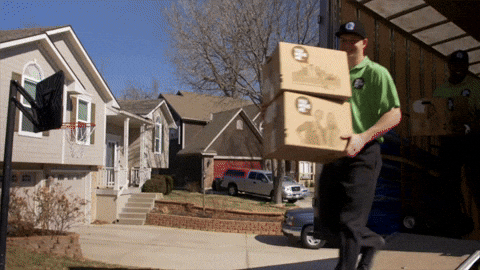 For the college student who's craving ramen at midnight or the bookworm who simply wants a cup of tea, a water boiler is one of the best investments for any college student. I didn't have a microwave freshman year, and my water boiler was perfect to cook late-night ramen. 💧 It was also perfect to brew a cup of tea or coffee! I remember being so happy to find out that my school had a coffee shop that accepted meal points, but once I realized how much it cost, I instantly switched over to making my own.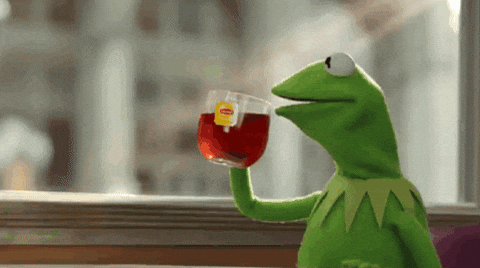 My life is easily cataloged on my Google Calendar, but sometimes, you just want to view things in a bigger picture. Like for many of these items, I recommend checking your school's Free and For Sale page on Facebook or any local thrift shop before purchasing because I got the dry erase calendar linked above for only $5. Still, I would recommend purchasing something similar for anyone because I love being able to see all my exams and big events in a physical form.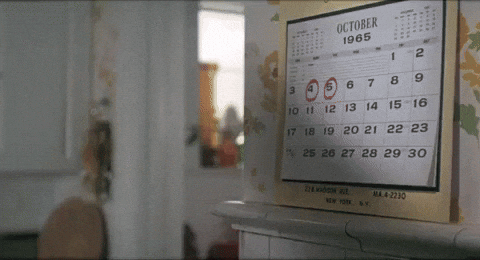 What are your best college purchases?
Are there any items you recommend?
Instagram | YouTube | Twitter | Goodreads | Pinterest
Instagram | YouTube | Twitter | Goodreads | Pinterest