**QUICK NOTE** YES, I know the TV adaption is out. YES, I am watching it. Thoughts to come soon!
It's no secret that the To All the Boys I've Loved Before trilogy by Jenny Han is one of my all-time favorite series ever, so over the summer, I decided to give one of the author's earlier books a read. ☀️ Needless to say, I am so glad that I read TATBILB first because The Summer I Turned Pretty was such a letdown in comparison. This may have been a book I would've enjoyed when it was first released in 2009. However, the superficial dialogue, judgmental characters, and unnecessary girl-on-girl hate made the story difficult to love, and if given the choice, I would 110% recommend the To All the Boys I've Loved Before series over this one.
THE SUMMER I TURNED PRETTY by Jenny Han
PUBLISHED BY Simon & Schuster Books for Young Readers (Simon & Schuster) on May 5th 2009
GENRES: Contemporary
PAGES: 276
ADD ON GOODREADS // BOOK DEPOSITORY
Belly measures her life in summers. Everything good, everything magical happens between the months of June and August. Winters are simply a time to count the weeks until the next summer, a place away from the beach house, away from Susannah, and most importantly, away from Jeremiah and Conrad. They are the boys that Belly has known since her very first summer—they have been her brother figures, her crushes, and everything in between. But one summer, one terrible and wonderful summer, the more everything changes, the more it all ends up just the way it should have been all along.
Content/Trigger Warnings: terminally ill secondary character (breast cancer), marijuana use, ableist language, casual homophobic language, non-consensual kiss
The Summer I Turned Pretty follows the perspective of Isabel, or Belly, who has spent the past 15 years of her life spending each summer at the Fishers' beach house in Cousins Beach with her mother, brother, and their close family friends, Conrad and Jeremiah. This summer, Belly has (you guessed it) turned ~pretty~, meaning she is finally worthy of the boys' attention because she has achieved #hotgirlsummer. 🌼 The rest of the story follows her summer journey for love alongside some family and friendship struggles.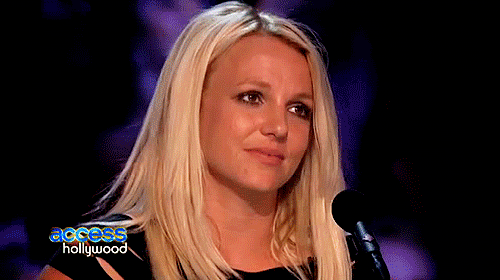 While I understand that teens in YA novels have every right to act as teens (because they should), I just could not stand Belly as a main character—she was extremely judge-y and superficial with an internal monologue that made me cringe. Every single thought that goes through her mind is centered around "ME! ME! ME!!" I have never read a character who was more out of touch, 🙄 throwing away close female friendships due to boy drama, disrespecting her parents, and always refocusing the conversation on her.
"Moments, when lost, can't be found again. They're just gone."

We're supposed to fall in love with the oh-so-swoony Conrad because he drinks and punches walls and gets into fights…but this dude has as much personality as a brick. 🙃 Conrad was meant to be the brooding bad boy in this story, but he was equally as selfish and immature as Belly. There was nothing swoon-worthy about him!! The "romance" was difficult to support because it was riddled with miscommunication and love triangles. The characters would consistently use one another with ulterior motives, and none of the couples felt like a cohesive partnership.
As much as I love Jenny Han's writing in To All the Boys I've Loved Before, I do have to acknowledge that a lot of the casual dialogue in this book was rather…problematic. It may be because she wants to convey the inner thoughts of a misinformed teen, but I still don't think it should've been included. The casual use of homophobic language and unnecessary girl-on-girl hate contributed to a toxic masculinity and heteronormative culture that was idolized rather than challenged. For example, *spoiler* at one point, Belly asks a guy to go skinny dipping with her, and when he refuses, she asks "Are you gay?" This just left me with a bad taste in my mouth for the rest of the story.
"It was a summer I'd never, ever forget.It was the summer everything began. It was the summer I turned pretty."

If you're looking for a girl-next-door summer romance type of book, I would recommend you go with On the Fence by Kasie West, Small Town Hearts by Lillie Vale, or Second Chance Summer by Morgan Matson instead. 💌 While I'm glad to see that Jenny Han as improved as a writer over time, I would still recommend her To All the Boys I've Loved Before trilogy over this one.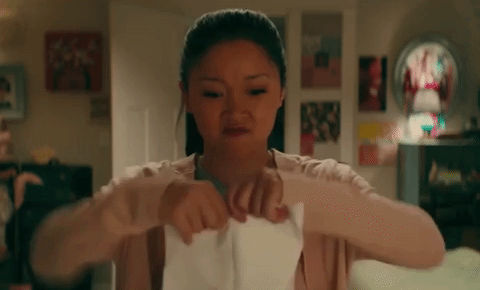 Have you read The Summer I Turned Pretty?
What were your thoughts?
Twitter | Instagram | Goodreads | YouTube