The leaves are changing, the breeze is blowing, and the smell of pumpkin spice and apple cider fills the air…Fall is finally here!! 🍂🧡 To celebrate the changing of seasons, I thought it'd be fun to share some of my favorite bookstagram accounts that have a festive fall-ish theme. Whether it's from the yellow-orange color scheme or the light and cool backdrop, these bookstagrams warm my heart and make me even more excited for Autumn. Be sure to also check my favorite bookstagram accounts for the springtime, too! 🌼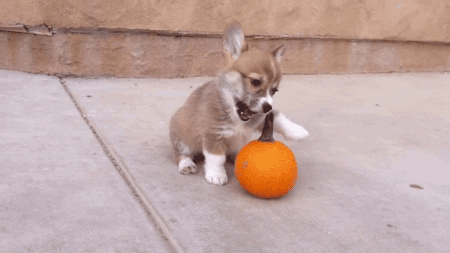 cinnamon.summers
Alexis has one of my absolute favorite bookstagrams in existence, and she always knows the perfect way to show off my favorite books. The fact that we have such similar tastes (especially in fluffy contemporaries) makes my heart so happy, and I just love seeing her photos on my feed. 💖
romiewedeservelove
Romie is living my dream life in Paris right now, and she's also an amazing human being (who might secretly be a fairy) because LOOK AT HOW PRETTY HER FEED IS!! It's so light and airy…just looking at it never fails to bring a smile to my face. ☕️ Her latest coffee shop photos give me aesthetic studying inspiration~
thebibliotheque
The Bibliotheque is another one of my favorite bookstagrams, and I especially happy yellow, white, and brown colors featured in each photo. 💛 The overall theme gives me strong Hufflepuff vibes, and it's such a heartwarming feed to bring you into the new season.
booknerd_reads
Jill has such a bright and fun bookstagram! The colors and sparkly edits almost remind me of snow falling during the cold seasons, but the warm yellow colors remind me of happiness, laughter, and sunshine. ✨
rusticpages
I would argue that Kat's bookstagram account is the definition of Fall. From the pine cones and candles to the leaves and scarves, all of her photos make me want to cuddle indoors with a good book. 🍂 The overall theme gives a soft, cozy vibe, and I think it's a perfect account to follow during this time of year!
What are your favorite bookstagram accounts?
Do you have any recommendations to share?
Instagram | YouTube | Twitter | Goodreads | Pinterest
Instagram | YouTube | Twitter | Goodreads | Pinterest