Hello Hello, everyone!! 🌺📸 As some of you may know, I started a bookstagram last August, but I had been pretty inactive when it came to posting consistently and interacting with other bookstagrams. This month I decided to turn a new leaf, and I rebranded my bookstagram to the warm, soft, and pink feed I have always wanted. If you're not following my account, please consider checking it out!!
As a little preview of my new feed, here are some recent photos that I took that I'm super proud of. 🥰
One of my bucket list goals would be to hit 500 followers by the end of the year, but regardless, I'm so happy to finally be more active on Instagram. ✨The community has been super welcoming and sweet, and the aesthetics are *muah* on point(!!) Let me know if you have a bookstagram in the comments~!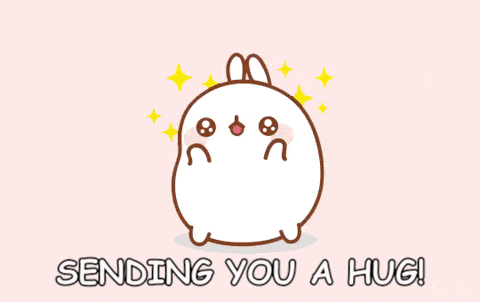 Do you have a bookstagram account?
What are your thoughts on this new theme?
Instagram | YouTube | Twitter | Goodreads | Pinterest
Instagram | YouTube | Twitter | Goodreads | Pinterest