Is it too late to write a monthly wrap-up for December when it's already the middle of January?! ahhhh #oops. 🙈❄️ I know I'm sorry. Life has been pretty busy, and I took a mini-hiatus because I was in Taiwan for a few days. Now, I'm back to my mildly-regular blogging schedule and back at school!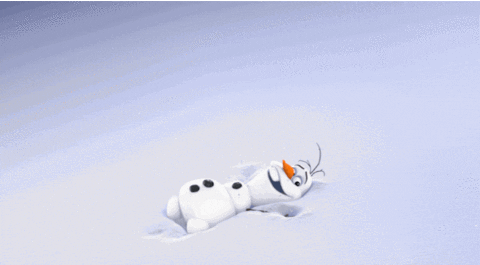 TIFFANY'S LIFE 🌺
This past month was fairly busy but also a lot of fun. I finished final exams (though I technically only had 1 final exam), and I also went home to Los Angeles for winter break! I really enjoyed being back with my family and a lot of my friends. I was able to spend more time catching up on books, and I also started a book club with Alexandra from Twirling Pages called subtle asian book club. ✨
I also took a spontaneous day trip to San Diego with Alexandra and our childhood friend, Rebecca, since Rebecca goes to the University of California, San Diego (UCSD) for college. ☀️📸 We took aesthetic photos at murals and coffee shops, ate super yummy tacos and Korean food, and walked way too much at the UCSD campus.
BOOKS I READ 📚
December 2019 was the month I started reading romance novels which was something I never expected to happen. ❤️ I wanted to support Courtney Milan's books post-RWA scandal, and I also have heard great things about Tessa Dare's books. They were definitely very ~romantic~ and funny, but I would still say I prefer Contemporary and Fantasy YA.
I also read one of my new all-time favorite books this month which is *drumroll* Loveboat, Taipei. 😍 I've been gushing about this book non-stop, but it's officially released and out in the world for everyone to adore. It's already hit the NYT and Indie's Bestseller's List so please give it a lot of love!!
BLOG POSTS & UPDATES ✏
Book Reviews
Blogging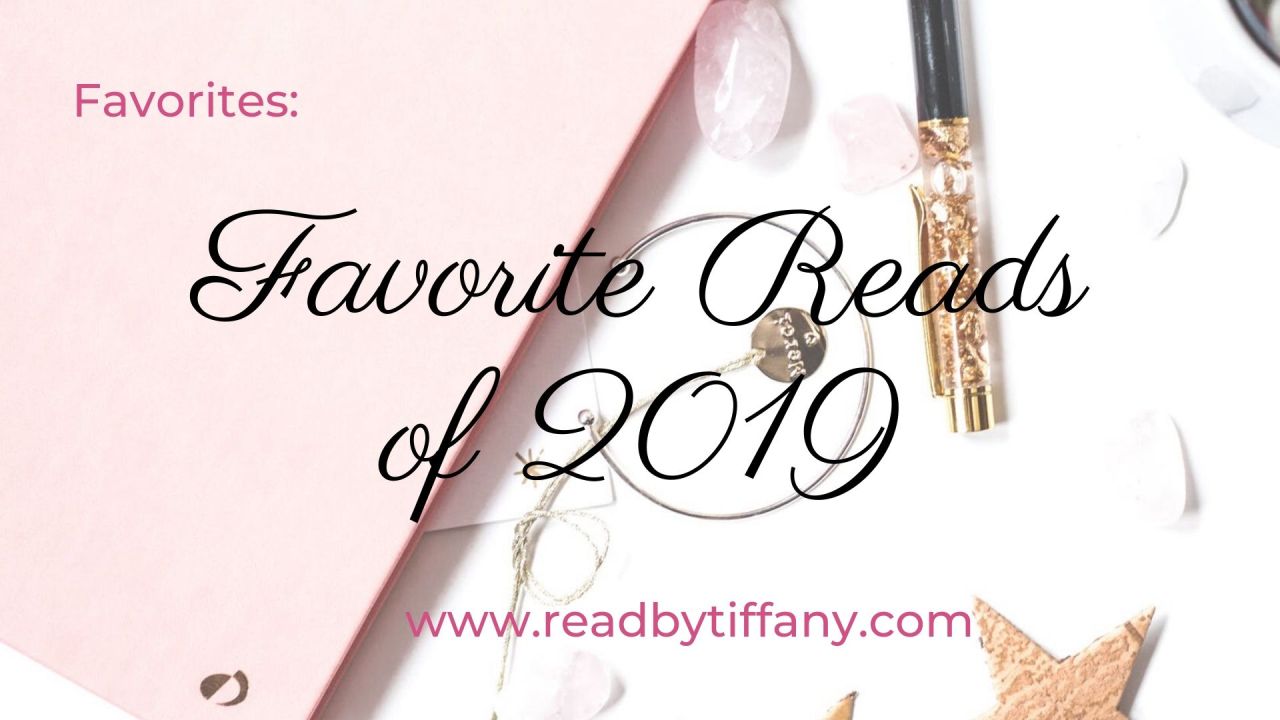 INSTAGRAM 📸
FAVORITE POSTS AROUND THE BLOGOSPHERE 💞
Discussions
Recommendations
Fun Things
How was 2019 for you?
What were your memorable moments?
Did you have any favorite reads?