Last year, Read By Tiffany embarked on a journey to Romancelandia AKA I picked up my first romance book for the first time, and I really enjoyed it! I typically read Young Adult or Middle-Grade contemporary and fantasy so this was a different experience, but I'm also a sucker for love. 💓

Tessa Dare's The Duchess Deal had me laughing out loud and swooning at the slow-burn relationship. Her writing was easy to fall in love with as well as the uniquely fierce and passionate characters.
THE DUCHESS DEAL by Tessa Dare
PUBLISHED BY Avon (HarperCollins) on August 22nd 2017
GENRES: Romance
PAGES: 389
ADD TO GOODREADS // BOOK DEPOSITORY
When girl meets Duke, their marriage breaks all the rules…
Since his return from war, the Duke of Ashbury's to-do list has been short and anything but sweet: brooding, glowering, menacing London ne'er-do-wells by night. Now there's a new item on the list. He needs an heir—which means he needs a wife. When Emma Gladstone, a vicar's daughter turned seamstress, appears in his library wearing a wedding gown, he decides on the spot that she'll do.
His terms are simple:
– They will be husband and wife by night only.
– No lights, no kissing.
– No questions about his battle scars.
– Last, and most importantly… Once she's pregnant with his heir, they need never share a bed again.
But Emma is no pushover. She has a few rules of her own:
– They will have dinner together every evening.
– With conversation.
– And unlimited teasing.
– Last, and most importantly… Once she's seen the man beneath the scars, he can't stop her from falling in love…
Trigger/Content Warnings: sex, abandonment, emotional abuse, discussion of war
The Duchess Deal is a historical romance set in 18th century England and follows the relationship between the Duke of Ashbury and Emma Gladstone. After the war, half of Ash's body was left scarred and burned. He spends most of his time locked away in his estate and rarely interacting with the public, but now, he's in need to produce an heir.
"Charming princes weren't always what they seemed. Shining armor went out of fashion with the Crusades. And if fairy godmothers existed, hers was running several years late."


Emma Gladstone is the seamstress who made the wedding dress for Ash's fiance, but when his fiance suddenly cancels the wedding, Emma is willing to follow any crazy plan to get her money, making her a perfect candidate for a marriage of convenience.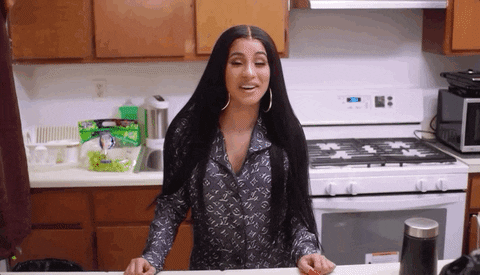 Tessa Dare's writing is SO FUN to read. In one scene, you'll be chuckling to yourself because Ash just made the wittiest comment, and in the next, you'll be screaming at both characters to just confess their love for each other. 😭❤️ They had such natural playful banter, their chemistry just flies off the pages.
"Sometimes life takes an unexpected turn."
If you're interested in reading more romance novels, I would recommend The Duchess Deal as a great starter. It's a great introduction to the romance genre! ✨ In many ways, it gives off Beauty and the Beast vibes and could almost be a retelling through the two characters who find healing in each other.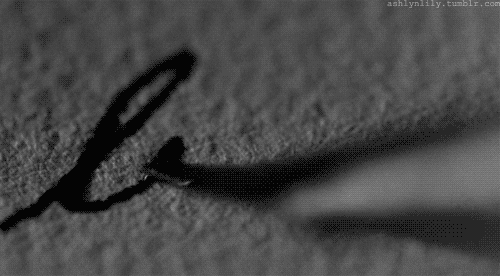 Have you read The Duchess Deal?
What were your thoughts?
Instagram | YouTube | Twitter | Goodreads | Pinterest
Instagram | YouTube | Twitter | Goodreads | Pinterest