Hello, 2020!! Welcome to the new year. 🥳✨ How is it possible that January was simultaneously the shortest and longest month of all time?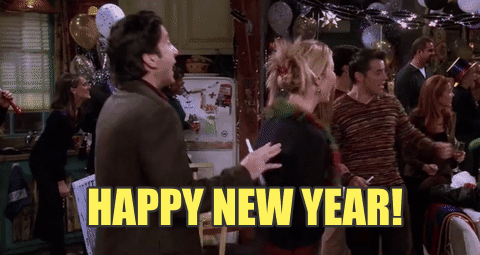 TIFFANY'S LIFE 🌺
This month was a combination of winter break and school. I spent the first half of the month in Taiwan visiting family, and it was such a wonderful time!! 🇹🇼✨ I wrote all about it in my A Week in Taiwan Travel Diaries post, but I got to eat so much of my favorite foods like minced pork rice, Taiwanese breakfast, and sushi. I also met up with friends from school at Raohe Night Market.
The second half of January was spent back at university where I started the spring semester of my senior year!! 😱🎉 Unfortunately, I'm taking a lot more classes than I was in prior semesters so I know this will be a very busy semester. Hopefully, I'll be able to manage blogging and reading in between my schedule, but I plan on writing a lot more posts ahead of time!
BOOKS I READ 📚
January was such a great month for reading!! I'm still debating whether to set my Goodreads Reading Challenge to 50 books or 100 books. I finished 21 books this month although 9 of them were manga. 😅 I honestly didn't think I'd be able to finish this many books, but audiobooks were seriously my friend.
I read soooo many amazing books this month from rereading my favorite trilogy To All the Boys I've Loved Before as a part of Subtle Asian Book Club to falling in love with a new author AKA Katharine McGee who is the author of American Royals. 😍 I also decided to read a manga series called Horimiya which was also super cute!
BLOG POSTS & UPDATES ✏
Book Reviews
Blogging
INSTAGRAM 📸
FAVORITE POSTS AROUND THE BLOGOSPHERE 💞
Discussions
Recommendations
Fun Things
How was January for you?
Did you have any favorite reads?