Hello, friends!! Today's post is especially exciting because I'm collaborating with Basic Invite to showcase some super cute and fun stationery 💌 Thank you so much to Basic Invite for sponsoring this post! (okay, i have always wanted to say that 🙈)
Basic Invite is a stationery and custom invitation company with specialties in creating invitations and website for any occasion such as weddings, bridal/baby showers, and graduations! They also create super cute business cards that I'm honestly excited to use for myself. 😍
Unique Designs ✨
One of the coolest features of Basic Invite's products that I instantly fell in love with was that they offered clear business cards. 😎 Yes, that's right. You heard me. Clear. Business. Cards. #What?! #Amazing #Unreal
I honestly thought this was the ~coolest thing ever~ because most stereotypical business cards I've seen, especially as a business student are printed on cardstock. BUT! Basic Invite offers clear plastic cards that will make anyone you show pull a Peter Kavinsky AKA…Mr. Whoa Whoa Whoa.
Unlimited Colors 🎨
Basic Invite is one of the few websites that provide customers with almost unlimited color options with instant previews online. 🌈 Once you select a design, you can change the color of each element on the card. With over 180 colors to choose from, you can make sure the card is exactly how you want it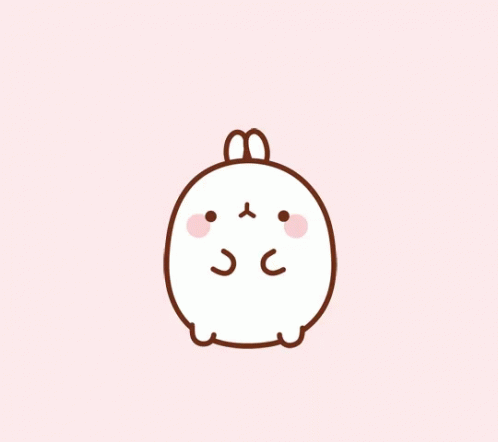 Custom Samples 💌
If you're scared of committing to custom invitations or business cards before seeing them in person, Basic Invite will send you a free sample of anything you create on their website!
In other words, if you're torn between different types of paper, designs, fonts, foil vs no foil, you can get to see it in person before you commit! In comparison to most companies that just send you a "sample of 5," you get to touch and hold the real deal.
If you're scared of commitment, look no further because Basic Invite is the perfect match for you! 😘
I had SO MUCH FUN personalizing my samples, and of course, I just had to create them To All the Boys I've Loved Before-themed. 🥰 On the left, I created an invitation card based around the Christmas Cookie Bonanza from the first book, and on the right, we have Lara Jean's graduation invitations!
Graduation Time! 🎓
As a second semester senior in college, I'm personally feeling a little sentimental™ for my own graduation, and I know many other students are feeling the same way.
Basic Invite will help make the occasion all the more special with their custom graduation celebration invitations, graduation commencement invitations, and traditional graduation invitations. (i know they really have it all 😱)
I hope you're all as excited as I am about this new discovery! Basic Invite is currently having a site-wide sale with everything being 15% off! Use the code 15FF51 at checkout to receive your discount. 🛍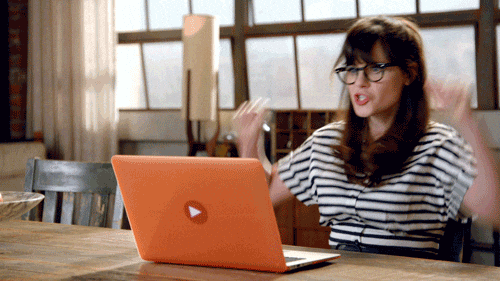 Are you a fan of stationery?
What do you love most about it?
Instagram | YouTube | Twitter | Goodreads | Pinterest
Instagram | YouTube | Twitter | Goodreads | Pinterest