I have been staring at my laptop screen for the longest time because I am struggling with how to start this review. 🖤 Leigh Bardugo easily became one of my favorite authors through the Six of Crows duology, and I was immediately excited to pick up her latest release (and attend her author signing ahhhh!!).
However, while Ninth House was a thoughtful and intense story that explored magic, mystery, trauma, and healing, I struggled to wholeheartedly enjoy this book. ✨ Personally, despite knowing the book contained gorey and dark elements, I found the themes of this book too dark for my personal liking.

NINTH HOUSE (ALEX STERN #1) by Leigh Bardugo
PUBLISHED BY Flatiron Books (Macmillan) on October 8th 2019
PAGES: 458
ADD TO GOODREADS // BOOK DEPOSITORY
Galaxy "Alex" Stern is the most unlikely member of Yale's freshman class. Raised in the Los Angeles hinterlands by a hippie mom, Alex dropped out of school early and into a world of shady drug dealer boyfriends, dead-end jobs, and much, much worse. By age twenty, in fact, she is the sole survivor of a horrific, unsolved multiple homicide. Some might say she's thrown her life away. But at her hospital bed, Alex is offered a second chance: to attend one of the world's most elite universities on a full ride. What's the catch, and why her?
Still searching for answers to this herself, Alex arrives in New Haven tasked by her mysterious benefactors with monitoring the activities of Yale's secret societies. These eight windowless "tombs" are well-known to be haunts of the future rich and powerful, from high-ranking politicos to Wall Street and Hollywood's biggest players. But their occult activities are revealed to be more sinister and more extraordinary than any paranoid imagination might conceive.
Trigger/Content Warnings: rape of a child, sexual assault under influence of a magical drug, drowning, heavy violence, gore, drug addiction, overdosing, death, suicide, blackmail, self-harm, and forced consumption of human waste (credit to Melanie)
Ninth House follows the story of Galaxy Stern, or Alex, a freshman at Yale University who was enlisted specifically to join Lethe House, Yale's ninth secret society dedicated to protecting the secrets and magical rituals of the secret societies that rule the world. ☠️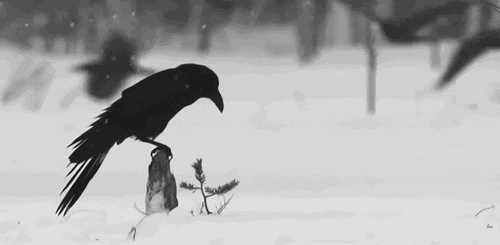 The story follows two timelines: Winter and Spring. During Winter, Alex begins her journey at Yale, meeting her golden-boy mentor, Darlington, and beginning her training to protect the human world from ancient dark magic. In the Spring, everything has gone awry with the center of the mystery surrounding a murder that can only be connected to one of the secret societies.
"Mors irrumat omnia. Death fucks us all."
To describe the book as hard-hitting would be an understatement. Leigh Bardugo doesn't hold back, pointing out the unchecked privileges of the elite and exploring the traumatic aftereffects of abuse. It's raw and unfiltered, making it so much more real.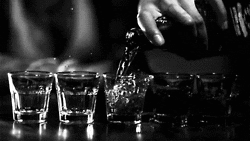 Despite reading all the trigger warnings and knowing that the book would contain dark elements, I found myself unprepared for the very dark scenes and themes of the book. This book was very different from the happy contemporaries that have become my brand so please make sure that you're in the right mental state before picking this up. 
"Only two things kept you safe: money and power."
The best part of the story has to be the atmospheric elements, and I was in awe with how Leigh Bardugo was able to incorporate dark magic into the real worlds in a seamless way. It's reminiscent of the ominous mood in Ketterdam, bringing back the wonders of crime-fighting and mystery.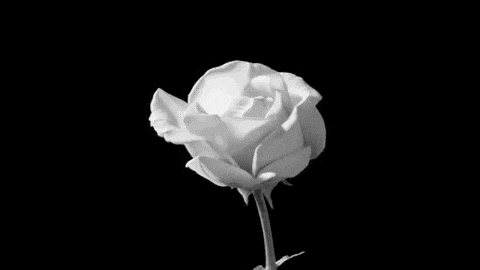 Overall, this book just wasn't for me. I couldn't bring myself to love Alex and Darlington the same way I adore Leigh Bardugo's other characters. The atmospheric elements were extremely well done though.
"I want to survive this world that keeps trying to destroy me."
Again, I would proceed with caution and recommend that you ask yourself if you're in the right headspace to pick up this book due to the dark themes and graphic scenes. 


Have you read Ninth House?
What were your thoughts?
Instagram | YouTube | Twitter | Goodreads | Pinterest
Instagram | YouTube | Twitter | Goodreads | Pinterest