I don't know what it is lately, but I have been in such a pen pal mood. Last month, I started a pen pal project called Written Connections with Alexandra from Twirling Pages and Breana from Milky Boos, and it's finally kicking off! 💌 There's something so special and sentimental about putting your time and love into a letter and receiving one back. 
In the past, I've always had to look towards my favorite, Lara Jean Song Covey, for these sweet and idealistic thoughts, but this month, I reread one of my favorite soft contemporaries by the contemporary-writing queen Kasie West. P.S. I Like You was a heartwarming, lovable story that I simply could not put down. 💖
P.S. I LIKE YOU by Kasie West
PUBLISHED BY Point (Scholastic) on July 26th 2016
GENRES: Contemporary
PAGES: 330
ADD TO GOODREADS // BOOK DEPOSITORY
Signed, sealed, delivered…
While spacing out in chemistry class, Lily scribbles some of her favorite song lyrics onto her desk. The next day, she finds that someone has continued the lyrics on the desk and added a message to her. Intrigue!
Soon, Lily and her anonymous pen pal are exchanging full-on letters—sharing secrets, recommending bands, and opening up to each other. Lily realizes she's kind of falling for this letter writer. Only, who is he? As Lily attempts to unravel the mystery and juggle school, friends, crushes, and her crazy family, she discovers that matters of the heart can't always be spelled out…
Content/Trigger Warnings: divorced parents, bullying
P.S. I Like You follows the perspective of Lily, a girl in high school who loves song-writing, daydreaming, and avoiding paying attention in her Chemistry class. One day, when she absentmindedly writes a song lyric on her desk, she's surprised to find that someone else has written back! ✏️
If Mr. Ortega catches me writing you this letter, I am committed to shoving it in my mouth and swallowing. I hope I can count on the same commitment from you.
The romance in this book was just so incredibly cute to watch unfold! If you're a fan of the enemies-to-lovers trope, I promise you will not be disappointed. 💞 We get to see two stubborn yet strong individuals open up to one another. Although Lily and the love interest are hesitant to know each other at first, they learn to become real friends who encourage one another.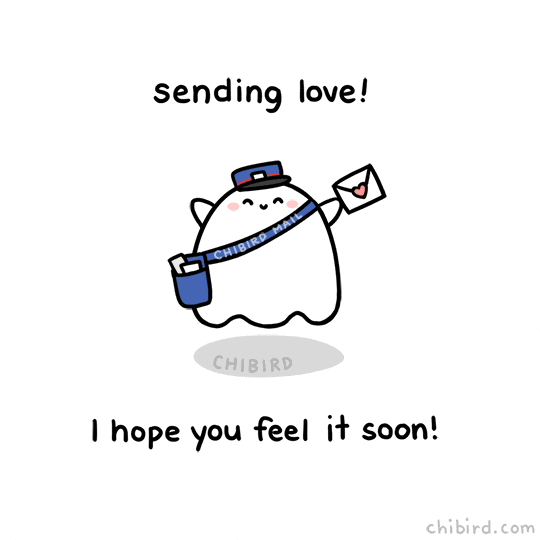 In terms of writing, I would say that this book was predictable in the best way. Filled in cheesy cliches that make you smile and tooth ache, I loved all the classic storybook moments. 🥺❤️ This is a book you pick up when you're feeling down and want something soft and cute to cheer you up. 
"You're my favorite way to pass the time. But time stands still when you're on my mind."
This is probably my favorite Kasie West book, and for a queen of contemporary-writing, this one just knocks it out of the park. 🌸 If you're feeling down and need something to cheer you up, this is the book to read! If you're feeling cutesy and want a book that matches your mood, I'd definitely recommend this one!