The Best Laid Plans has reignited my love for the best-friends-to-lovers trope 💞, but while I really enjoyed reading this book and found it to have so much potential in its unique plotline, parts of the story, unfortunately, fell flat and with many issues left unresolved.
As you might tell from the title and summary, this book primarily focuses on a high school girl's journey to get laid. While this book is classified as Young Adult (14+), I would recommend younger readers to tread with caution because while I appreciate the sex-positive approach this book takes, it doesn't discuss the topic with as much nuance as I would have liked. 🤫
THE BEST LAID PLANS by Cameron Lund
PUBLISHED BY Razorbill (Penguin Random House) on April 7th 2020
GENRES: Contemporary
PAGES: 368
ADD TO GOODREADS // BOOK DEPOSITORY
High school senior Keely Collins takes on firsts, lasts, and everything in between in this sweet, sex-positive rom-com for fans of Meg Cabot and Jenny Han.
It seemed like a good plan at first.
When the only other virgin in her group of friends loses it at Keely's own eighteenth birthday party, she's inspired to take things into her own hands. She wants to have that experience too (well, not exactly like that–but with someone she trusts and actually likes), so she's going to need to find the guy, and fast. Problem is, she's known all the boys in her small high school forever, and it's kinda hard to be into a guy when you watched him eat crayons in kindergarten.
So she can't believe her luck when she meets a ridiculously hot new guy named Dean. Not only does he look like he's fallen out of a classic movie poster, but he drives a motorcycle, flirts with ease, and might actually be into her.
But Dean's already in college, and Keely is convinced he'll drop her if he finds out how inexperienced she is. That's when she talks herself into a new plan: her lifelong best friend, Andrew, would never hurt or betray her, and he's clearly been with enough girls that he can show her the ropes before she goes all the way with Dean. Of course, the plan only works if Andrew and Keely stay friends–just friends–so things are about to get complicated.
Content/Trigger Warnings: underage drinking, sex, slut-shaming, unintentional manipulation, friendship betrayal, cheating
The Best Laid Plans follows the perspective of Keely Collins, a high school junior, who discovers that she is the last virgin in her small town's high school. When she meets Dean, a super hot college guy, at her new job, she's inspired to "become a woman." The only problem is that Dean thinks she's confident and ~experienced~ so she turns to her best friend, Andrew, to show her the ropes.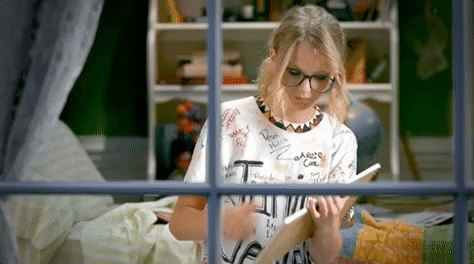 Childhood-friends-to-lovers trope is maybe my new favorite trope. 😭❤️ I mean…come on! The angst, the pining, the FLAVOR!! I'm still forever a fan of enemies-to-lovers, but I have such a greater appreciation for best friends now. It's just so cute to watch two individuals fall for the person they realize that they've always trusted and valued the most. (brb i'm #crying)
"If you're contemplating having sex with someone, you should be able to be honest. If you can't be honest, then you're not ready."
I honestly loved reading about Keely and Andrew's friendship so much, and the whole time I was like ASDFGHJKL JUST DATE ALREADY(!!) 😍 Their BFF traditions were so cute, and I loved how their parents supported them too. Truthfully, I could have done without the other characters and side plots because those were where my issues came from. 
Many of Andrew's friends were, to put it bluntly: horrible. ‼️ It's likely that the author was trying to paint them in a "boys will be boys" perspective and show the double standard between men and women, but I wished their discussions of objectifying women had been challenged in-text as superficial and inappropriate.
"I love you more than pizza."
While the book itself is meant to be very "sex-positive", the characters still talked about it as a taboo subject. It isn't until the last 2 chapters of the book is sex discussed as something that depends on the individual. Similarly, there was a lot of unnecessary slut-shaming, primarily by other girls! 🤦🏻‍♀️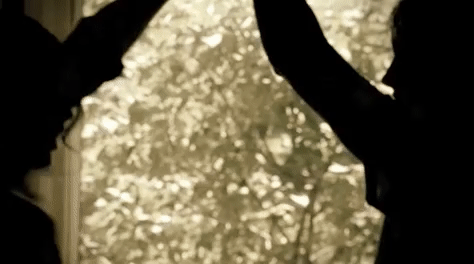 Overall, this was a quick read for me that I really enjoyed, but it also isn't without faults. ✨ There was so much potential for the author to further challenge the taboo nature and double standards of sex. Still, I look forward to reading what Cameron Lund writes next!
Have you read The Best Laid Plans?
What were your thoughts?
Instagram | YouTube | Twitter | Goodreads | Pinterest
Instagram | YouTube | Twitter | Goodreads | Pinterest