In case you live under a rock or have been away from social media the past week, Rick Riordan announced that Percy Jackson will be getting a TV show adaptation on Disney+!! 😍🎉😱✨ Who said second chance romances were dead?
Let me showcase my reactions really quickly: 🌊⚡️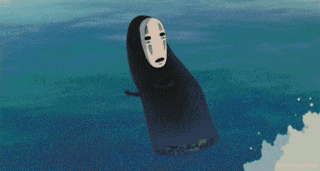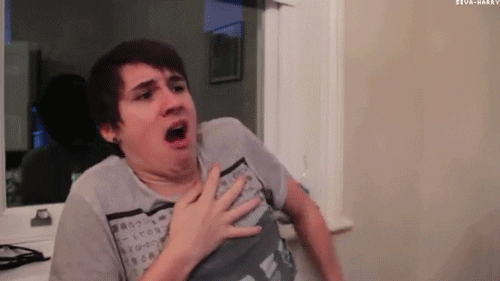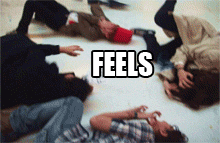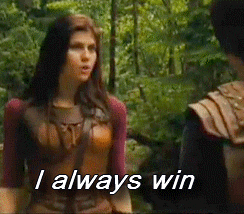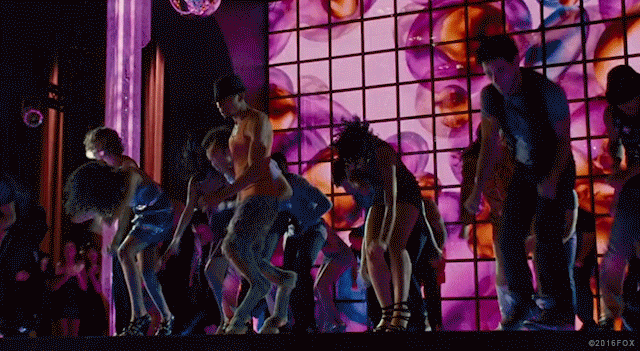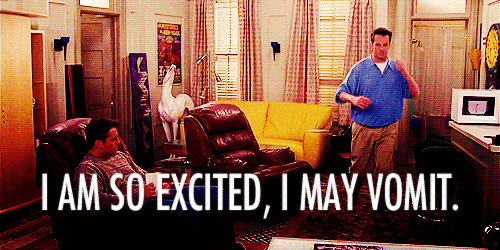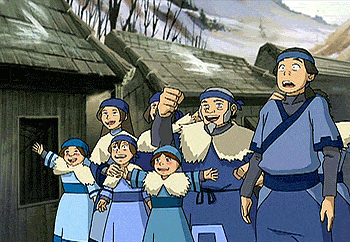 My Godly Parent ✨
In honor of the exciting news, I thought that it would be fun to reflect on who my godly parent would be as any excited PJO reader might be wondering about themselves.
I've already announced on Twitter and Instagram (because I have the patience of any other demigod), but after taking the official quiz on Rick Riordan's website, I found out that I'm a child of Aphrodite! 🕊💖 (the real ones know that Aphrodite claims her children with a dove)
I honestly denied this when the result first showed up and actually tried to retake the test 5x and rig it for Athena. 🤡 But the test kept giving!! me!! Aphrodite!! I asked on Twitter who everyone thought would be my godly parent, and many people also said Aphrodite.
After thinking about it some more, I think it makes sense, and I've come to embrace my godly patron like how my half-sister, Piper McLean, eventually did. Here are some of the reasons why:
1. I'm all about the ~aesthetic~. 📸
I think it's safe to say that I have a very identifiable aesthetic. It's soft. It's pink. It's floral. I have a particular love for all things cute and ~pretty~, and the aesthetic just makes me really happy.
2. I love love. ❤️
I'm a huge romantic, and I love reading books that feature a great romance. It's why I have such a huge love for contemporaries because they almost always guarantee a happy ending. Give me all the cheesy Hallmark and Lifetime movies and K-Dramas!
3. I can charm speak (through memes)
Okay, this is a chaotic energy bullet point, but work with me here. I like to think that I'm a persuasive person, and I was captain of the debate team in high school. Not to say that I have a charming personality *flips hair* but I think I do a pretty good job of making friends through memes.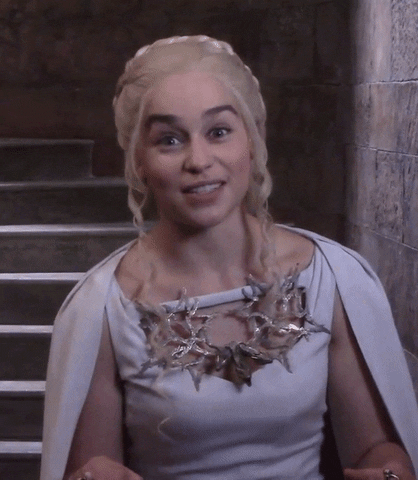 4. I'm a neat freak. 🧹
Just like Monica Geller from FRIENDS, I am super picky about keeping everything clean, and I truly believe that one of the greatest inventions of mankind is the vacuum. 😍 It's one of my favorite past times, and despite being a demigod, I much prefer staying indoors (indoor camping > real camping)
"Every camper has a chest with their name painted on it to store their belongings…The cabin is always clean except for under the beds, which had chocolate wrappers, love notes, and other things under them."

Cabin 10 Wikia
5. I care strongly for the people I love
I was reading through Silena Beauregard's wikia and one sentence stood out to me in particular. "Being the daughter of Aphrodite, she cares strongly for the people she loves." I love my family and family and would pretend to be Clarisse La Rue and fight a drakon to protect them.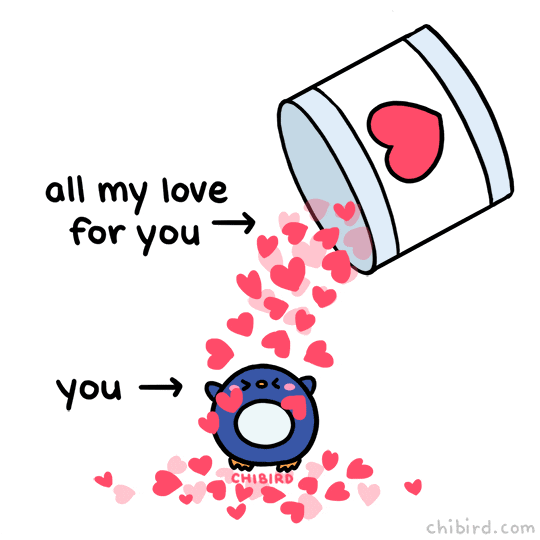 Truthfully, I don't think I'd be the stereotypical Aphrodite child 💞 because 1) I can barely do makeup 2) I'm not drop-dead gorgeous and 3) I can't speak French, but if Piper McLean and Silena Beauregard can defy the traditional Aphrodite standards so can I.
On the chance that this blog post has you HYPED, and you want more PJO content. Check out my book review for The Lightning Thief and Happy Birthday, Percy Jackson post featuring my favorite memes! 😍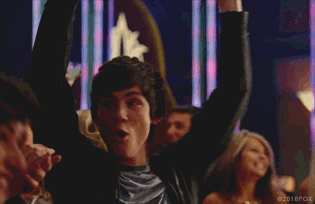 Are you excited for the PJO adaptation?
What scene are you most looking forward to?
Instagram | YouTube | Twitter | Goodreads | Pinterest
Instagram | YouTube | Twitter | Goodreads | Pinterest