When I found out that Jenn Bennett was publishing another YA contemporary, I genuinely could not contain my excitement. ✨ Her stories are always incredibly thought-provoking yet filled with sweet romances that I can't help but become invested in.
Starring a classic friends-to-enemies-to-lovers romance, Chasing Lucky explores the dysfunctional relationships between perfectly imperfect characters. 💛 From family members to ex-friends, this is a book about new beginnings and second chances.
CHASING LUCKY by Jenn Bennett
PUBLISHED BY Simon Pulse (Simon & Schuster) on November 10th 2020
GENRES: Contemporary
PAGES: 416
ADD TO GOODREADS // BOOK DEPOSITORY
Thank you to the publisher & NetGalley for the e-ARC of this book. This did not, in any way, influenced my thoughts and rating.
Budding photographer Josie Saint-Martin has spent half her life with her single mother, moving from city to city. When they return to her historical New England hometown years later to run the family bookstore, Josie knows it's not forever. Her dreams are on the opposite coast, and she has a plan to get there.
What she doesn't plan for is a run-in with the town bad boy, Lucky Karras. Outsider, rebel…and her former childhood best friend. Lucky makes it clear he wants nothing to do with the newly returned Josie. But everything changes after a disastrous pool party, and a poorly executed act of revenge lands Josie in some big-time trouble—with Lucky unexpectedly taking the blame.
Determined to understand why Lucky was so quick to cover for her, Josie discovers that both of them have changed, and that the good boy she once knew now has a dark sense of humor and a smile that makes her heart race. And maybe, just maybe, he's not quite the brooding bad boy everyone thinks he is…
Content/Trigger Warnings: burns, death of a family member (off-page), near-death incident, leaked nudes, hospitalization, sexual harassment, car accident, abortion, teen pregnancy, absentee parent, depression, grief
Chasing Lucky follows the perspective of Josie Saint-Martin, an aspiring photographer who has spent the majority of her life following her single mother as they move from city to city. 📸 When they finally return to their New England hometown years later, it was never meant to be permanent, and Josie would have never expected to run into her former childhood best friend, Lucky Karras.
"Because I saw you, and it just felt like everything that had gone wrong in my life just magically healed, like I'd been walking around all broken, and al my broken pieces suddenly reconnected."
Lucky has all the characteristics of a swoon-worthy YA love interest. He's a bad boy with a heart of gold, and despite his tough exterior, he's always had a soft spot for his former best friend. 💛 I love how patient and caring he was for Josie, and he continuously encouraged and challenged her to be more open-minded and vulnerable.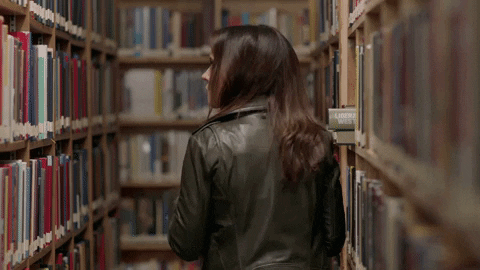 Another main focus of the story is Josie's relationship with her family. Josie was the child of a teenage pregnancy which has resulted in an absent father and a flight-risk mother. As she develops as a character and becomes more sure of herself, she also learns to establish a better relationship with her mother.
"The thing about being this close to someone is that when you hurt them, you hurt yourself."
Throughout the story, Jenn Bennett also subtly discusses the privileges of the wealthy and power dynamics between those who have money and those who don't. 💵 In the New England small town, the rich flaunt their wealth and wield it as a tool to remain in power, and the book doesn't hold back in describing how it affects both children and adults.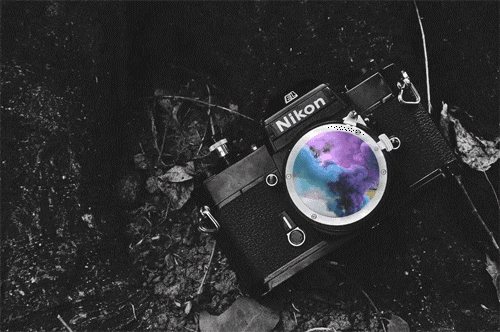 Would I say this is my favorite Jenn Bennett book? Nah, that special award is still reserved for Starry Eyes, but this one is probably tied as my second favorite with Alex, Approximately! I had so much fun getting absorbed into her writing, and I can't wait to read what she writes next. 💞
"But it's okay. We can break the curse ourselves. No magic spell needed. No special charm. All we have to is decide that we're ready to small down a few invisible walls."
Have you read Chasing Lucky?
What were your thoughts?
Instagram | YouTube | Twitter | Goodreads | Pinterest
Instagram | YouTube | Twitter | Goodreads | Pinterest