Hello, friends. 💞 It feels a little strange to be writing a blog post because it's very insignificant in comparison to what's going on in the world.
Before I start, please continue to support the Black community through donating and signing petitions as the Black Lives Matter movement is a continuous fight. Educate yourself on how to be a better ally. If you can, I recommend joining the Blackout Buddy Read hosted by Books with Shae in June.
TIFFANY'S LIFE 🌺
The first half of May was focused on finishing final exams in time for graduation. ✏️ Several of my family members tested positive for COVID-19 so I had to spend most of my time caring for them, but luckily, many of my professors were understanding and allowed me to take my finals at a later time.
I was super proud of myself because I graduated from university with Magna Cum Laude Honors despite everything going on. 🥰 The actual graduation ceremony has been postponed, but part of me is low-key glad that I won't have to sit outside in the sun for 5 hours. One of the best things of this month was the PJO TV show announcement so please enjoy my fangirlish photos trying to channel my inner child of Aphrodite. 💞
BOOKS I READ 📚
This month, I read 17 books putting me at 88 out of 100 books for my Goodreads Reading Challenge. All of my reads this month were rereads except for I Love You So Mochi by Sarah Kuhn which I read as part of subtle asian book club. I'm hoping to read more new books in June (she says despite having already reread 3 books) so I get the chance to be introduced to new authors and stories.
BLOG POSTS & UPDATES ✏
Book Reviews
Blogging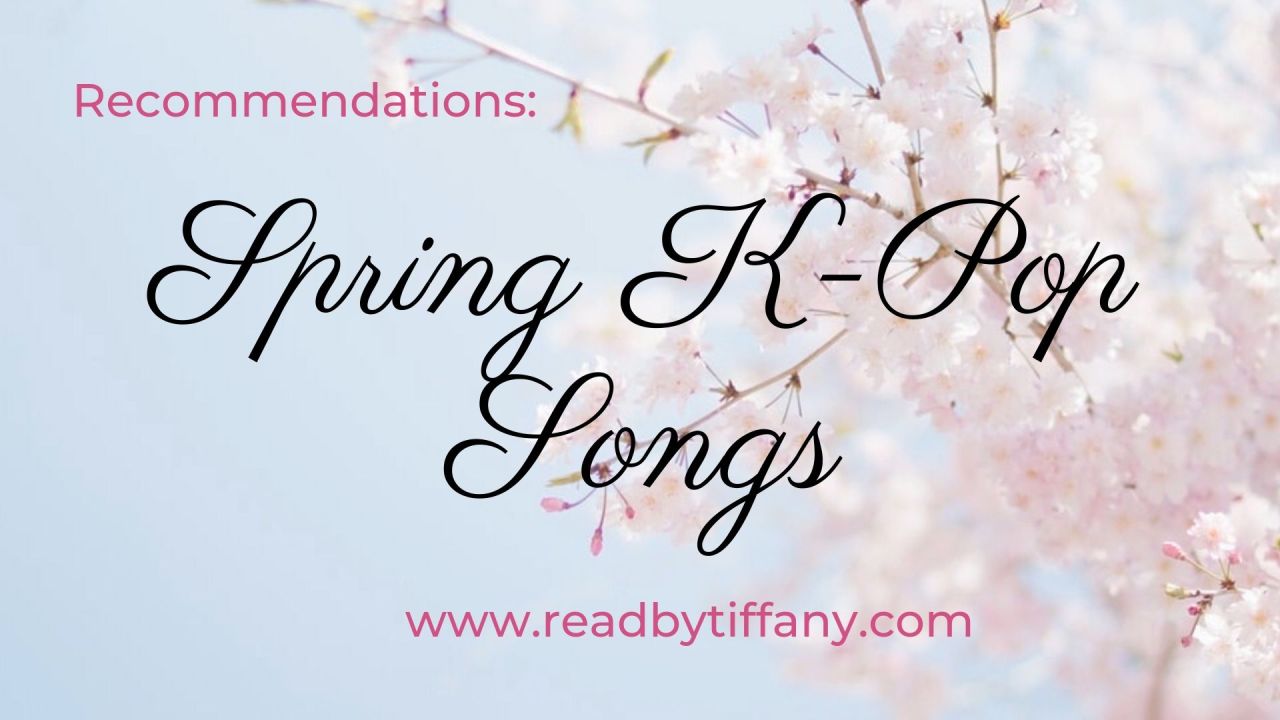 INSTAGRAM 📸
FAVORITE POSTS AROUND THE BLOGOSPHERE 💞
Discussions
Recommendations
Fun Things
How was May for you?
Did you have any favorite reads?
Twitter | Instagram | Goodreads | YouTube