Every so often, I have an internal debate of how ~professional~ I want my blog to be. 💞 On one hand, I want to keep relevant bookish content. On the other hand, I see my blog as a reflection of me, and part of that is someone who is a little random and loves memes. 🤪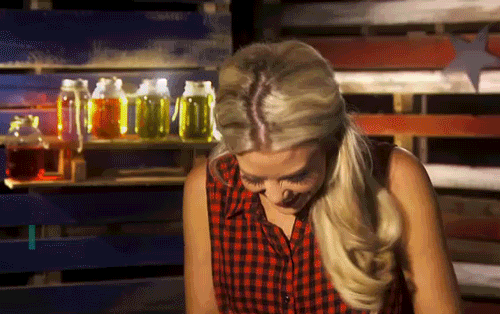 Today, I'm starting a new feature on my blog where I share my favorite memes of the month. 🎉 This post features all my favorite memes that I saved or sent to friends in May! Enjoy.
If you made it this far, thank you for allowing me to amuse you with content nobody asked for. *finger guns* I hope you enjoyed these memes, and regular bookish content will resume on Thursday!
Are you a fan of #MemeMonday?
Which was your favorite meme?
Instagram | YouTube | Twitter | Goodreads | Pinterest
Instagram | YouTube | Twitter | Goodreads | Pinterest