It's been some time since I've written a book review so please be patient with me 🙈, but today, I wanted to share my thoughts on Don't Read the Comments, a YA contemporary that I recently read via audiobook. 
Filled with nerd-culture references, this book was a love letter to online friendships, showcasing the genuine bonds that can be formed over the internet while also unpacking the ugly side of online harassment and discrimination in certain communities. 💻
DON'T READ THE COMMENTS by Eric Smith
PUBLISHED BY Inkyard Press (Harlequin) on January 28th 2020
GENRES: Contemporary
PAGES: 368
ADD TO GOODREADS // BOOK DEPOSITORY
Thank you to Netgalley and the publisher for an ARC in exchange for an honest review! 
Divya Sharma is a queen. Or she is when she's playing Reclaim the Sun, the year's hottest online game. Divya—better known as popular streaming gamer D1V—regularly leads her #AngstArmada on quests through the game's vast and gorgeous virtual universe. But for Divya, this is more than just a game. Out in the real world, she's trading her rising-star status for sponsorships to help her struggling single mom pay the rent.
Gaming is basically Aaron Jericho's entire life. Much to his mother's frustration, Aaron has zero interest in becoming a doctor like her, and spends his free time writing games for a local developer. At least he can escape into Reclaim the Sun—and with a trillion worlds to explore, disappearing should be easy. But to his surprise, he somehow ends up on the same remote planet as celebrity gamer D1V.
At home, Divya and Aaron grapple with their problems alone, but in the game, they have each other to face infinite new worlds…and the growing legion of trolls populating them. Soon the virtual harassment seeps into reality when a group called the Vox Populi begin launching real-world doxxing campaigns, threatening Aaron's dreams and Divya's actual life. The online trolls think they can drive her out of the game, but everything and everyone Divya cares about is on the line…
And she isn't going down without a fight.
Trigger/content warning: online harassment, doxxing, assault, verbal harassment, sexual harassment, sexism, racism, cyber bullying, stalking
Don't Read the Comments follows Divya Sharma and Aaron Jericho, two teenagers who unexpectedly find themselves forming a friendship on an MMORPG called Reclaim the Sun. ☀️ Divya, an Indian American streamer who is publicly known as D1V, relies on sponsorships to support herself and her mother. 
On the other side, Aaron is a Honduran Palestinian American who dreams of writing stories for video games. However, his immigrant parents would rather him become a doctor so in his free time, he finds himself writing potential game plotlines that he hopes to one day sell.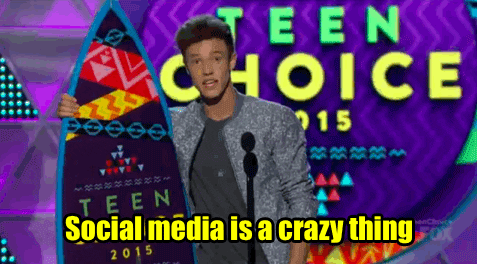 From the first chapter, it was very easy to become invested in the story as we unpack Divya's conflicted feelings of being an online personality. Even though I'm nowhere near the level of fame as Divya, I was able to relate a lot to her feelings of loving the internet…but also wanting to shut everything down due to how overwhelming it can be.
As someone who maintains multiple online platforms, I loved the discussion of social media culture and the unfortunate, but realistic, depiction of online trolls and harassment. Through Divya, we see the unrelentless racism, sexism, and doxxing in the gaming community which has historically been white and male-dominated.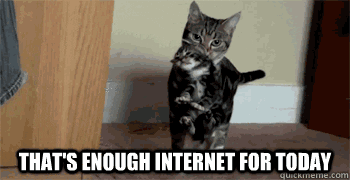 However, not all of her internet experiences are bad. From her fans to other female and POC gamers to Aaron, Divya also finds a supportive community online which many people can find comfort in. The romance between Divya and Aaron also felt well paced, and I enjoyed that it was more slow-growing than instalove.
If you're a fan of online friendships and gaming, this is the book for you. 💙 It's nerdy. It's fun, and while I personally don't play video games, there's a lot to this story that I could empathize with as a female content creator, and I hope more stories similarly explore these complex themes.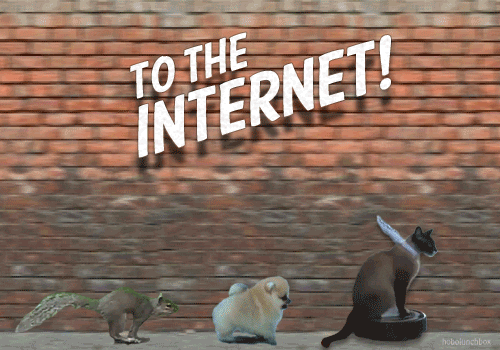 Have you read Don't Read the Comments?
What were your thoughts?
Twitter | Instagram | Goodreads | YouTube