Halloween is over?? *puts on santa hat* Happy Holidays! 🎄❄️ Just kidding (kinda), we still appreciate November and the rest of Fall~
TIFFANY'S LIFE 🌺
Maybe it's because I wrote my September wrap-up post in the middle of October, but this past month flew by. Unfortunately, I don't have anything interesting to report as a life update. 🙈 What's new with you?
I've mainly been enjoying life now that I don't have to worry about job searching after I graduate this December with my Master's degree. 🌥 I took bookstagram photos, bought an overpriced matcha latte (but I mean support small businesses right?), and got a cute bao (bun) AirPods case!
BOOKS I READ 📚
I'm finally reading again! 🥳 This month, I finished 10 books which means I've read 164 books so far this year. My favorites this month were definitely Love From A to Z, An Ember in the Ashes, and The Fallen Hero.
I was very pleasantly surprised by how much I enjoyed Rent a Boyfriend for the romance and Kisses and Croissants for the ballet references! Now that it's cuffing season, I'm been more in the mood for romance books lately. 💖
BLOG POSTS & UPDATES ✏
Book Reviews
Blogging
INSTAGRAM 📸
BOOKTUBE 🎬
I ended up taking a Booktube hiatus this month so I didn't post any new videos. I hope y'all can enjoy my September videos in case you haven't seen them yet!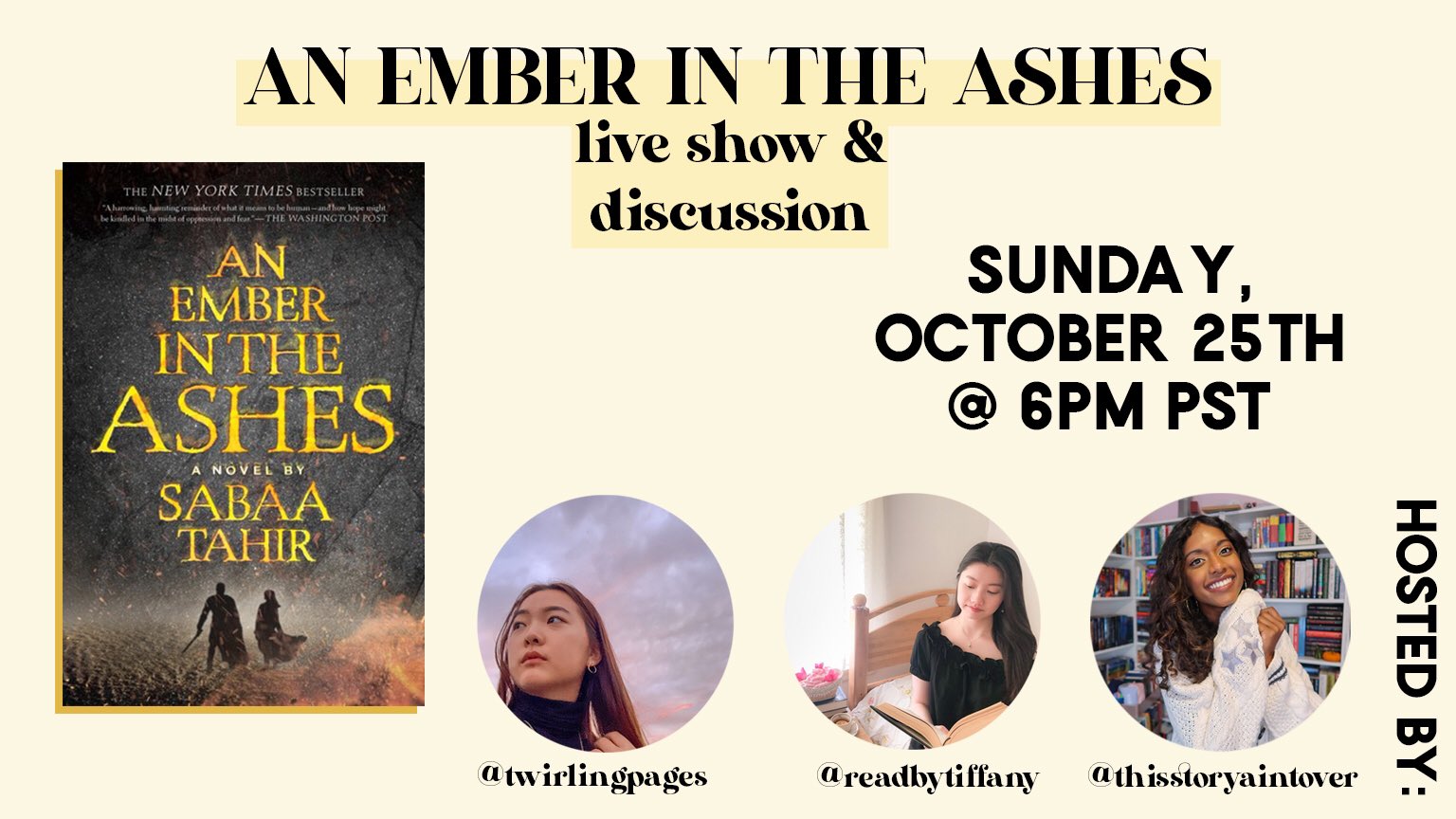 FAVORITE POSTS AROUND THE BLOGOSPHERE 💞
Book Recommendations
Fun Posts
How was October for you?
Did you have any favorite reads?
Twitter | Instagram | Goodreads | YouTube