I really spent 2 weeks putting together the most comprehensive and well-researched blog post I'll probably ever write then went…okay see ya next month…I'm going on hiatus for 4 weeks…sorry y'all. ✌🏼🤠 (also stay tuned to the end for a new "memes of the month" section!)
TIFFANY'S LIFE 🌺
November felt like such a long month. 😰 Can you believe the elections happened just a few weeks ago? I'm losing concept of time. I had several midterm exams early on before Thanksgiving break, but after things started to slow down, I was able to get back into creating content.
I ended up taking a month hiatus (oops) because I spent a lot of mental energy writing my "Everything You Should Know Before You Read The Poppy War" blog post. I also wanted to get back into creating Booktube videos, but I ~hopefully~ will be doing 5 days of Blogmas after finals this week so stay tuned! 🎄
BOOKS I READ 📚
I ended up reading 10 books in November, putting me at 174 books out of 100 for my Goodreads Reading Challenge. But! If I'm being honest, this past month could only be defined by romances and webtoons, and I have zero regrets. 😌
I think I read 10? webtoons last month. Not all of them were completed, but there was one week where I was finishing 1 webtoon a day. They're just so good. My favorites are definitely Nice to Meet You and Midnight Poppy Land. 😍
BLOG POSTS & UPDATES ✏️
Book Reviews
Blogging
INSTAGRAM 📸
BOOKTUBE 🎬
I started posting again! 🤩 Let's ignore the fact that I'm wearing the same two shirts across all the videos because laundry exists y'all, but I'm pretty happy with how they turned out: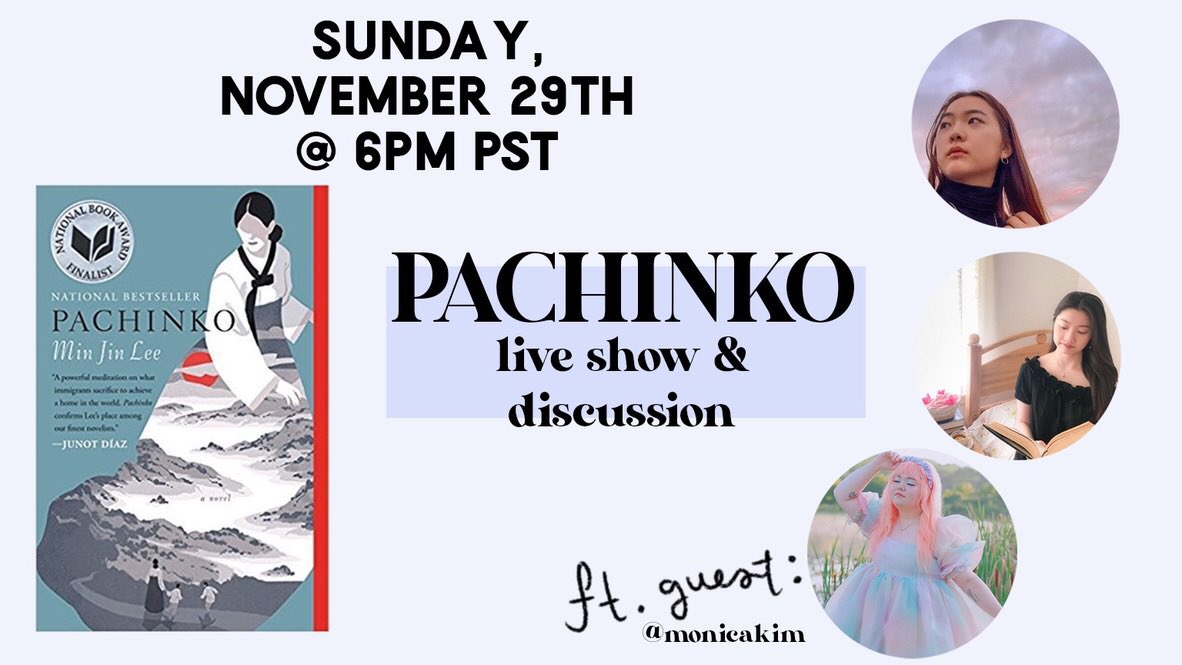 FAVORITE POSTS AROUND THE BLOGOSPHERE 💞
FAVORITE MEMES 🎉
I'm also starting a new section on my monthly wrap-ups where I share my favorite memes of the month. This will be replacing the old Memes Monday segment!
How was November for you?
Did you have any favorite reads?
Twitter | Instagram | Goodreads | YouTube | Bloglovin