Hello there, *peeks around corner*…I'm back (again)! 🙈✨ I know my posting schedule has been very sporadic (i'm sorry), but I'm more active on Instagram if you want to stay updated with me there.
TIFFANY'S LIFE 🌺
Basically, I was a potato, and I didn't really feel motivated to write any blog posts or film any videos. I wrapped up finals and classes for my last semester of university, and I'm proud to say that I graduated from my Master's with straight A's. 🎉 I ate a lot of super yummy food during the holidays, and now, I'm back to working out regularly.
I'm also making a commitment to buy my books and stationery through local small businesses instead of on Amazon or large chains like Daiso. Sticky Rice Sisters has been my recent favorite, and I've been loving using their stickers and washi tape for journaling or pen palling. 💌
BOOKS I READ 📚
SO I have essentially been reading Webtoons since March, and I've officially entered my manga/anime phase of quarantine too. I only read 2 books this month because I fell into a reading slump. I just couldn't bring myself to read lines of text?? so I picked up graphic novels and comics instead.
Lately, I've been SUPER obsessed with The Office Blind Date, The Remarried Empress, and No Longer a Heroine. If you've read any of these, please let me know and chat with me because they're SO. FREAKING. GOOD!! I also reread my favorite mangas which were Waiting For Spring, L-DK, and Namaizakari.
BLOG POSTS & UPDATES ✏️
Blogging
INSTAGRAM 📸
BOOKTUBE 🎬
Truthfully, I've been thinking of stopping booktube because it's not my favorite platform…and it's also a lot of work LOL. Once I start my full-time job, I know I'll have to be more mindful with how I divide my time, and I would rather concentrate more on my bookstagram and blog. However, I do plan on diving more into 'subtle asian book club' and improving our socials there!
Check out all my November videos: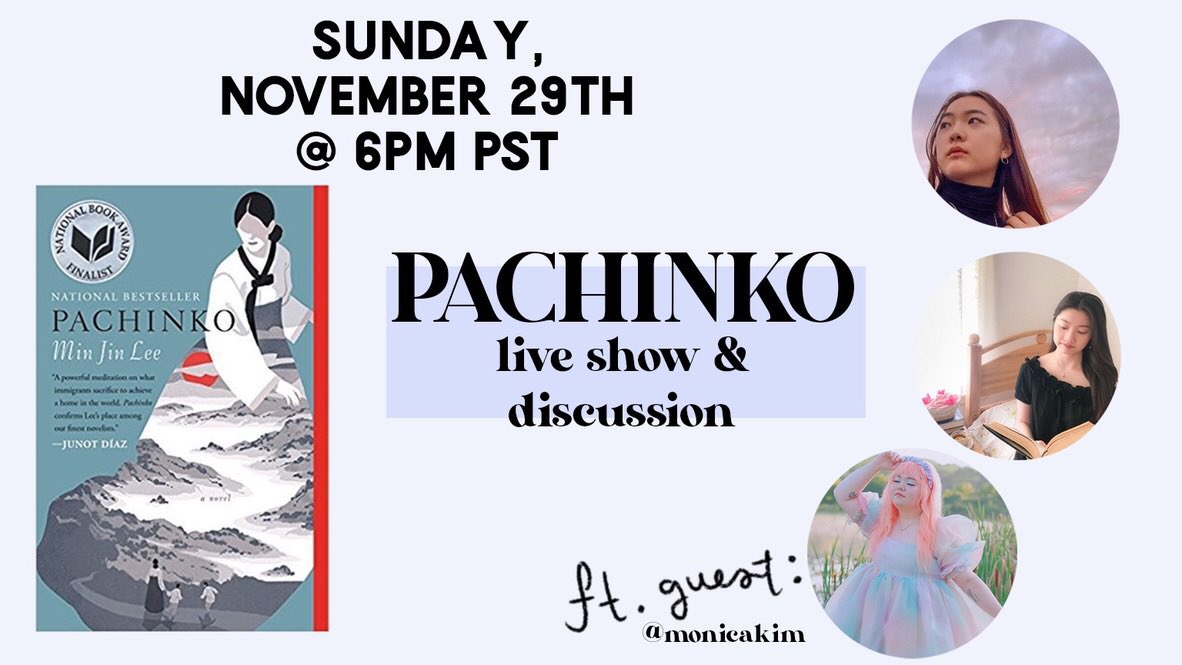 FAVORITE MEMES 🎉
Last month's memes were honestly so much funnier than this month's…but IT'S FINE.
How was December for you?
Did you have any favorite reads?
Twitter | Instagram | Goodreads | YouTube | Bloglovin