When I first read the premise of Rosie Danan's The Roommate, I was so excited for a story that seemed to challenge the stereotypes and pristine of contemporary romance.
With an opposites-attract romance and roommate trope, this book hooked me with its promise of unpacking the complexities of the adult entertainment industry. However, while I found the storyline to be fun, it ultimately left me feeling underwhelmed.
THE ROOMMATE by Rosie Danan
PUBLISHED BY Berkley (Penguin Random House) on September 15th 2020
GENRES: Romance
PAGES: 325
BOOKSHOP // LIBRO.FM // GOODREADS
House Rules:
Do your own dishes.
Knock before entering the bathroom.
Never look up your roommate online.
The Wheatons are infamous among the east coast elite for their lack of impulse control, except for their daughter Clara. She's the consummate socialite: over-achieving, well-mannered, predictable. But every Wheaton has their weakness. When Clara's childhood crush invites her to move cross-country, the offer is too much to resist. Unfortunately, it's also too good to be true.
After a bait-and-switch, Clara finds herself sharing a lease with a charming stranger. Josh might be a bit too perceptive—not to mention handsome—for comfort, but there's a good chance he and Clara could have survived sharing a summer sublet if she hadn't looked him up on the Internet…
Once she learns how Josh has made a name for himself, Clara realizes living with him might make her the Wheaton's most scandalous story yet. His professional prowess inspires her to take tackling the stigma against female desire into her own hands. They may not agree on much, but Josh and Clara both believe women deserve better sex. What they decide to do about it will change both of their lives, and if they're lucky, they'll help everyone else get lucky too.
Content/Trigger Warnings: sex, manipulation
The Roommate follows Clara, an overachieving east coast socialite who's always lived life by the books. After moving to Los Angeles in a failed attempt to chase after her childhood crush, Clara finds herself suddenly roommates with Josh, a charming, laid back LA…porn star. 
I loved how this book had such thoughtful discussions about sex positivity and the importance of sex education. The adult entertainment industry is often seen as a taboo topic, and Rosie Danan skillfully validates the work of adult performers yet points out the power dynamics and toxic aspects that can leave performers vulnerable.
This book is told in dual POV, and I found Josh's narration to be much more enjoyable to read than Clara's. For one, his personal experience of fighting against the exploitation of sex workers in the industry was a much more interesting story arc than Clara's coming-of-age journey. 
Secondly, Clara's doe-eyed outlook and naivety just didn't work for me. Coming from a rich family, she's left her privileged life to find independence, yet I rarely felt invested in her character except for the moments where she interacted with Josh.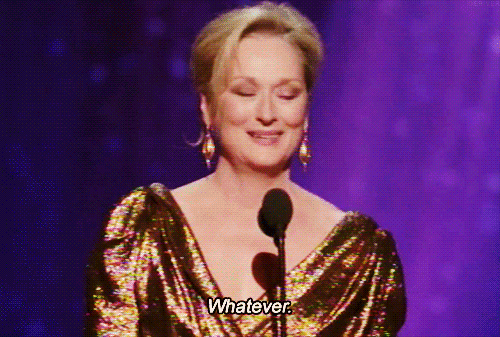 My biggest grievance with this book was the final fight between Clara and Josh that hinges on the miscommunication trope AKA my least favorite trope in the history of fiction. I didn't find it necessary to move the story along, and despite the characters eventually reconciling, it stunted the romance and chemistry between the two.
While there were heartfelt and funny moments within The Roommate that made me smile, I kept hoping for more. Ultimately, the plot line had golden potential, but the execution of the story fell short of my expectations. 
Have you read The Roommate?
What were your thoughts?
Twitter | Instagram | Goodreads | YouTube