Alexa, play "Into the New World" by Girl's Generation. Let me begin this review by stating that Girl's Generation (also known as SNSD or Sonyeo Sidae) was the first K-Pop group that I ever loved. I started listening to their music in 2009 when I was still in primary school, and when Jessica left the group in 2014, I was stunned. 
While Shine is technically a fictional story, there's no doubt that the characters and events are largely inspired by Jessica's life. If this book were written by anyone else other than Jessica, I don't think it would have been as well-received or as entertaining of a read simply because Jessica's background offers an inside look into the Korean music industry.
SHINE by Jessica Jung
PUBLISHED BY Simon Pulse (Simon & Schuster) on September 29th 2020
GENRES: Contemporary
PAGES: 352
BOOKSHOP // LIBRO.FM // GOODREADS
A Korean American teen is thrust into the competitive, technicolor world of K-pop, from Jessica Jung, K-pop legend and former lead singer of Girls Generation.
What would you give for a chance to live your dreams?
For seventeen-year-old Korean American Rachel Kim, the answer is almost everything. Six years ago, she was recruited by DB Entertainment—one of Seoul's largest K-pop labels, known for churning out some of the world's most popular stars. The rules are simple: Train 24/7. Be perfect. Don't date. Easy right?
Not so much. As the dark scandals of an industry bent on controlling and commodifying beautiful girls begin to bubble up, Rachel wonders if she's strong enough to be a winner, or if she'll end up crushed… Especially when she begins to develop feelings for K-pop star and DB golden boy Jason Lee. It's not just that he's charming, sexy, and ridiculously talented. He's also the first person who really understands how badly she wants her star to rise.
Content/Trigger Warnings: bullying, dieting, fatphobia, calorie-counting, body-shaming, drugging, emotional manipulation
Shine follows Rachel Kim, a 17-year-old Korean American trainee under Seoul's largest K-Pop label, DB Entertainment. Just from the synopsis, you can find immediate parallels between Rachel and Jessica who was one of the Korean American members of Girl's Generation under SM entertainment.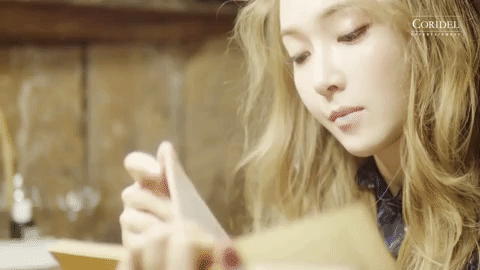 I went into this book with fairly low expectations mainly because I'm always wary of books written by celebrities, but the discussions of K-Pop's darker side were really interesting to read, mainly because I'm a K-Pop fan myself but also because I was trying to find ties between Rachel's life and Jessica's. 
Through Rachel, we're exposed to the unforgiving life of a K-pop trainee from strict diet expectations where gaining 1kg could have you publicly shamed, competition among trainees looking to debut, sponsorships AKA sexual relations between trainees and company executives, double standards between female and male idols, and more. 
The writing itself was very easy to read which I wasn't too surprised by since the book had been edited by Kat Cho, author of Wicked Fox. However, I will admit that this is a very frustrating book from the immense girl-on-girl hate and bullying with Mina, another trainee, and whirlwind romance with Jason, Rachel's love-interest.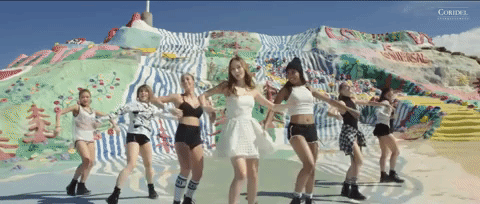 It's easy to forget how K-Pop artists' images, music, everything?? are carefully curated by the label executives, and this book ~shines~ a light on how toxic the environment can be. With Mina, I kept speculating whether Jessica was bullied like Rachel, similar to how Mina in AOA was bullied by the leader Jimin. 
The romance between Rachel and Jason wasn't my favorite mainly because he was such an irresponsible and flakey love interest to read about but that was a major plot point to show the double standards between expectations of male idols in the industry to their female counterparts. 
Truthfully, I mainly picked up this book to see whether Jessica revealed anything interesting about her experience (and eventual departure) from Girl's Generation, and Rachel's story revealed the brutal nature of achieving success in the industry. There are several scenes in this book that feel very over-the-top, but as a whole, this was an entertaining read that I would recommend to other K-Pop fans.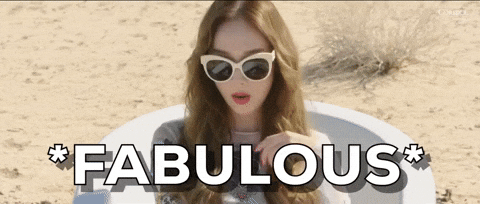 Have you read Shine?
What were your thoughts?
Instagram | YouTube | Twitter | Goodreads | Pinterest