Happy New Year, friends! We have officially reached 2021. 🥳 (well..obviously because it's currently february) but first, we have to reflect on the first month of the year~!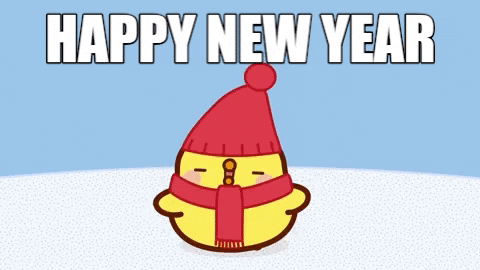 TIFFANY'S LIFE 🌺
January was SUCH a long month. 😱 I finished my final exams for school and officially graduated with my Master's! Technically, I took all my online exams last month, but I had a take-home final due the first week of January so now, I am finally free!
I guess my biggest life update at the moment is that ya girl got braces. 😬 LOL I legitimately look like Darla from Finding Nemo…I could actually pass for a 14-year old. I've also been super obsessed with the K-Drama, True Beauty, which was one of the first webtoons I read…it's actually so trashy…it's good. 😂
BOOKS I READ 📚
According to Goodreads, I read 30 books last year which can be broken down into 4 books, 1 novella, 24 volumes of manga, and 1 webtoon…as you can see, I was on the biggest manga reading spree. 😎 I actually probably read more, but I've been too lazy to log all of the manga into Goodreads.
This was such a great reading month because I decided to just read whatever I wanted. 🥰 I read 180+ books last year which honestly burnt me out, but now, I'm letting myself read without any pressure. I reread Horimiya because the anime is now out and started a new manga, Hirunaka no Ryuusei. I also reread the webtoon The Office Blind Date/A Business Proposal again after loving it a ton last month!
POSTS & UPDATES ✏️
Reviews
Blogging
Booktube
Subtle Asian Book Club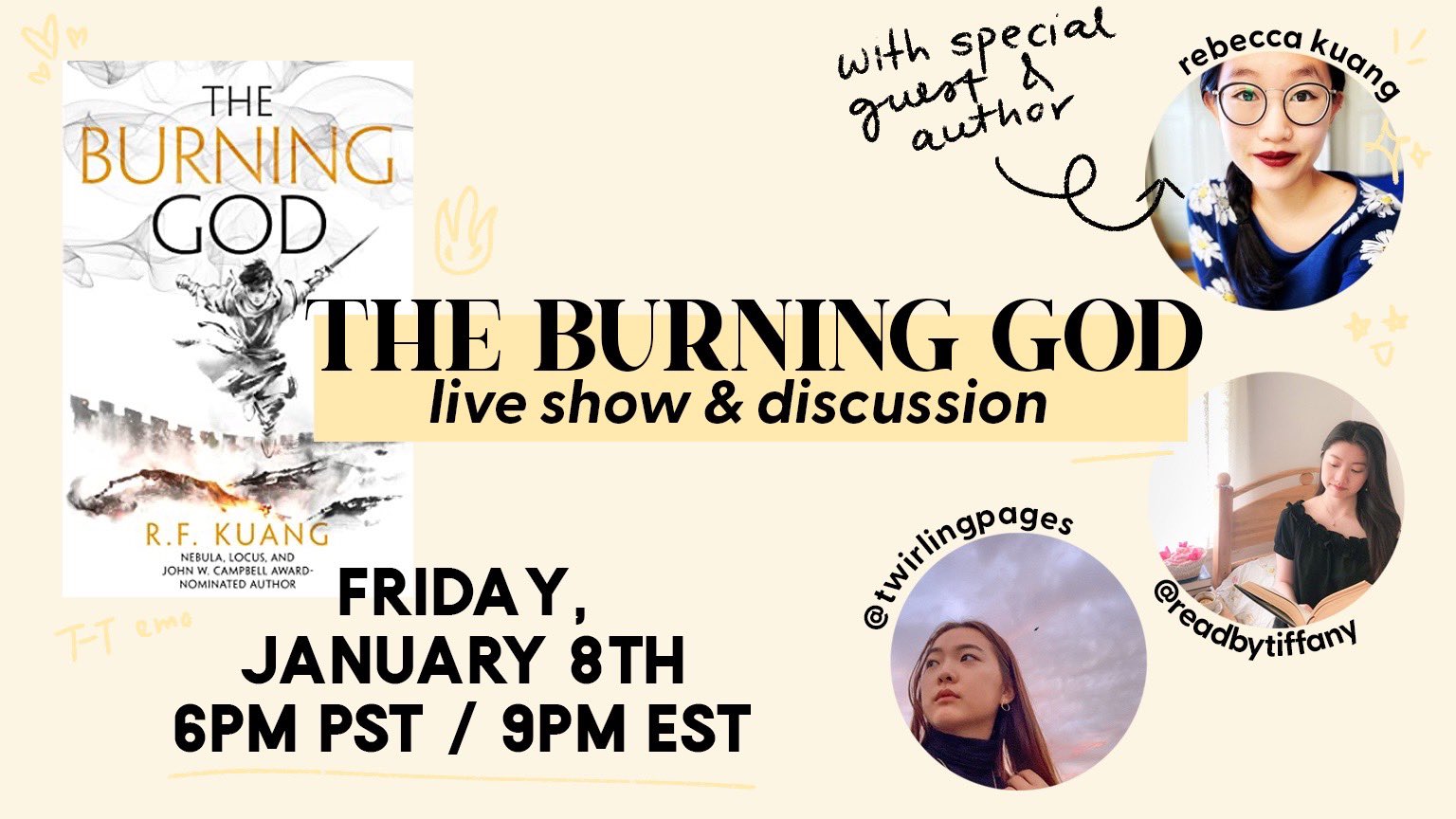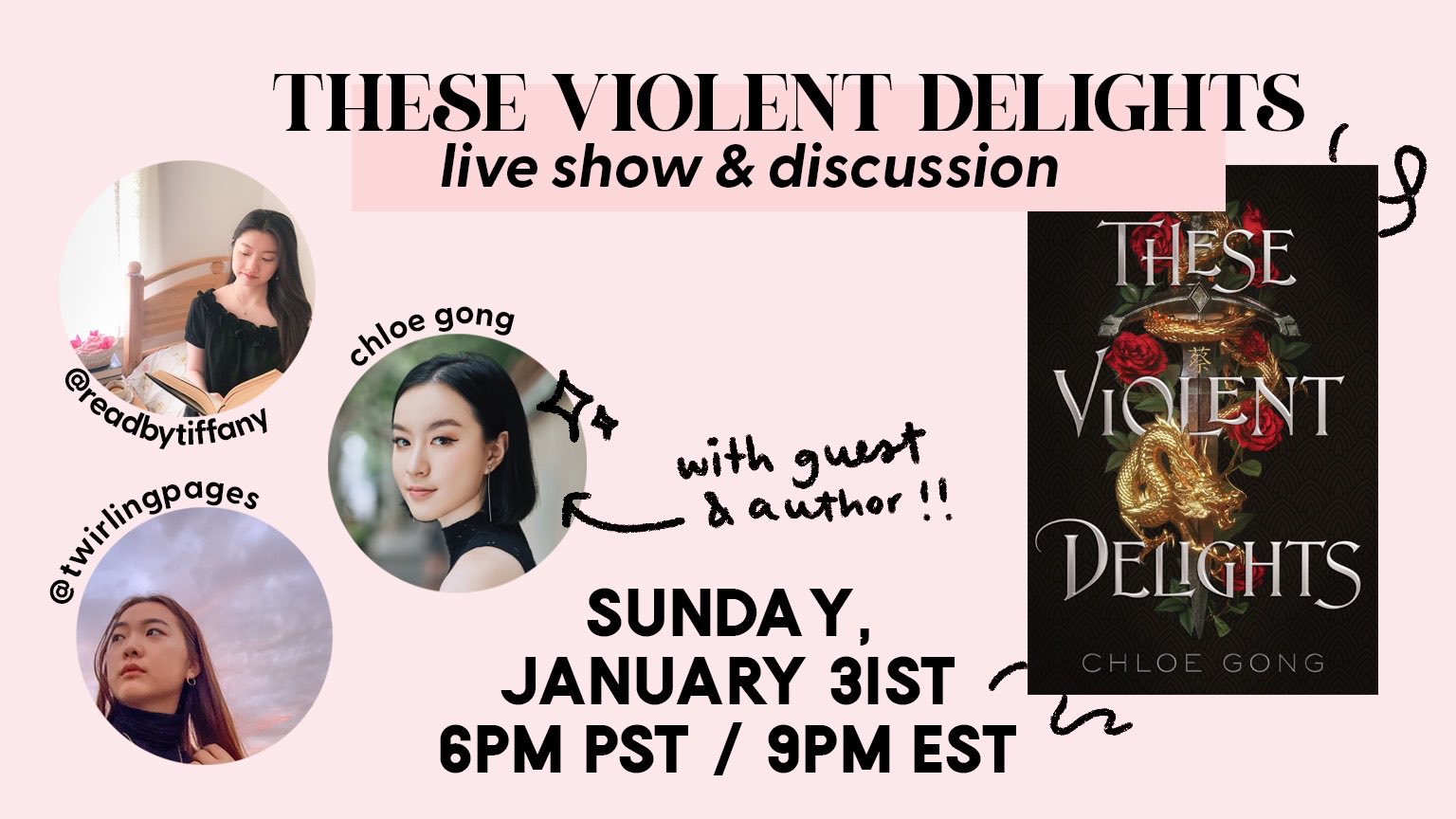 INSTAGRAM 📸
FAVORITE MEMES 🎉
How was January for you?
Did you have any favorite reads?
Twitter | Instagram | Goodreads | YouTube | Bloglovin