Emma Lord's Tweet Cute was one of my favorite books last year and possibly one of my favorite YA contemporaries of all time. I'm also a big fan of the 1998 Disney Classic, Parent Trap, starring Lindsay Lohan, so when I heard the premise of her sophomore novel, I was ecstatic.
However, while You Have a Match touched me with its emotional family reconciliations, I kept hoping for more playful banter and summer camp activities. The book as a whole was a solid standalone, but if compared to her debut novel, I found Tweet Cute to be the more enjoyable read.
YOU HAVE A MATCH by Emma Lord
PUBLISHED BY Wednesday Books (MacMillan) on January 12th 2021
GENRES: Contemporary
PAGES: 320
ADD TO GOODREADS // BUY AT BOOKSHOP
A new love, a secret sister, and a summer she'll never forget.

From the beloved author of Tweet Cute comes Emma Lord's You Have a Match, a hilarious and heartfelt novel of romance, sisterhood, and friendship…

When Abby signs up for a DNA service, it's mainly to give her friend and secret love interest, Leo, a nudge. After all, she knows who she is already: Avid photographer. Injury-prone tree climber. Best friend to Leo and Connie…although ever since the B.E.I. (Big Embarrassing Incident) with Leo, things have been awkward on that front.

But she didn't know she's a younger sister.

When the DNA service reveals Abby has a secret sister, shimmery-haired Instagram star Savannah Tully, it's hard to believe they're from the same planet, never mind the same parents — especially considering Savannah, queen of green smoothies, is only a year and a half older than Abby herself.

The logical course of action? Meet up at summer camp (obviously) and figure out why Abby's parents gave Savvy up for adoption. But there are complications: Savvy is a rigid rule-follower and total narc. Leo is the camp's co-chef, putting Abby's growing feelings for him on blast. And her parents have a secret that threatens to unravel everything.

But part of life is showing up, leaning in, and learning to fit all your awkward pieces together. Because sometimes, the hardest things can also be the best ones.
You Have a Match follows high-schooler and amateur photographer, Abby, who decides to sign up for a DNA testing service along with her best friend and crush, Leo. The results reveal a shocking surprise…that Abby has a sister named Savannah who lives only a few miles away.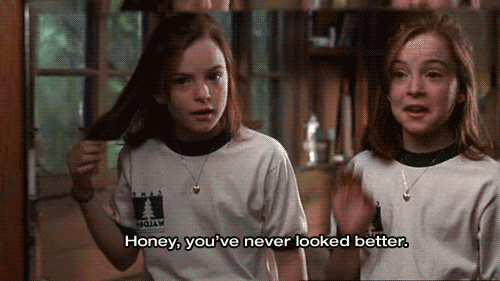 In order to uncover why their parents put Savvy up for adoption, Abby signs up to attend the summer camp where her sister works as a counselor. There, she also runs into Leo who has actually been working at the same summer camp for years.
While I would give the family and sister plotline a 4 or 5 star, everything else from the romance to side friendships felt underdeveloped. The playful banter and charm between the MCs weren't as apparent here in comparison to Tweet Cute, but I can understand why Emma Lord let romance take a back seat since this book touched on heavier themes of family secrets.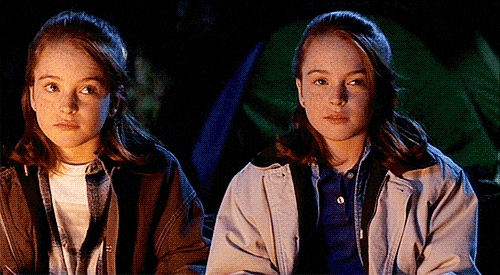 Since a majority of the book is set at a summer camp, I kept hoping for more scenes of the characters doing ~iconic~ summer camp activities. I could see how this book takes inspiration from The Parent Trap through the prank wars and sister bonding, but the vibes felt more Camp Rock 2 than Camp Rock (if you know what I  mean). 
Still, I loved to see how Abby and Savvy learned to become closer friends and eventually regard each other as sisters, and I loved how intertwined their families' pasts were, showing how friendship can transcend generations. Truthfully, I think this book would have been much more impactful if we got to read a dual POV rather than only Abby's.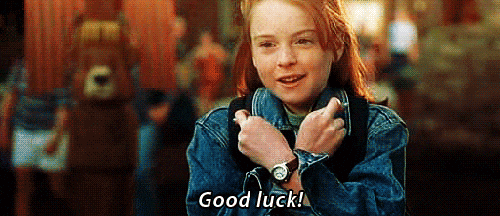 Overall, You Have a Match was a solid read filled with touching moments of sisterhood and family. While I didn't enjoy it as much as Tweet Cute, I'm still glad that I gave it a try, and hopefully, I'll come to love Emma Lord's next book even more.
Have you read You Have a Match?
What were your thoughts?
Instagram | YouTube | Twitter | Goodreads | Pinterest
Instagram | YouTube | Twitter | Goodreads | Pinterest