Despite the fact that February only has 28 days, this past month somehow felt like a million years. Why did last month feel even longer than January? Was it just me?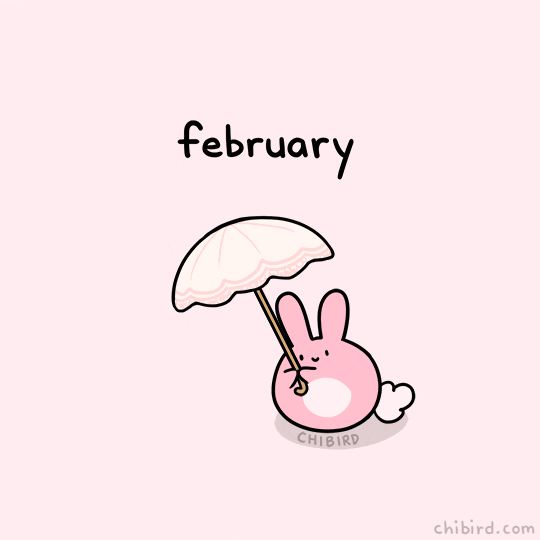 TIFFANY'S LIFE 🌺
February was technically a more relaxed month in terms of my academic and professional life, yet every day week felt packed with work. Alexandra and I were both pretty busy with organizing Subtle Asian Book Club logistics, and thankfully, we've planned out details until the end of April. 🤩
I guess another milestone?? or event that happened this month was that someone plagiarized my most popular blog post, Everything You Need to Know Before You Read The Poppy War. It was a pretty stressful week, but the stolen post was finally taken down. 😶 Other memorable moments of the month were a murder mystery party with friends, lots of baking, and an author interview~!
BOOKS I READ 📚
I read SO MUCH. In February, I ended up reading 7 webtoons and 7 webtoons/manga. I'm only including the first volume for each, but they were all ~wonderful~. Manga and webtoons were really what got me through 2020 and now 2021. Most of the webtoons I've been reading recently are Isekai which is when the main character gets transported to another world.
The webtoons I ended up reading were Why Raelina Was At the Duke's Mansion, Doctor Elise, Insow's Law, Seducing the Villain's Father, Who Made Me a Princess, and Gradually Close to the Heart. I ended up loving the Happily Ever Afters audiobook. Clues to the Universe for all its family and friendship wholesomeness. We Are Not Free was also such a FANTASTIC read for Subtle Asian Book Club, and I would recommend it to everyone!
POSTS & UPDATES ✏️
Reviews
Blogging
Subtle Asian Book Club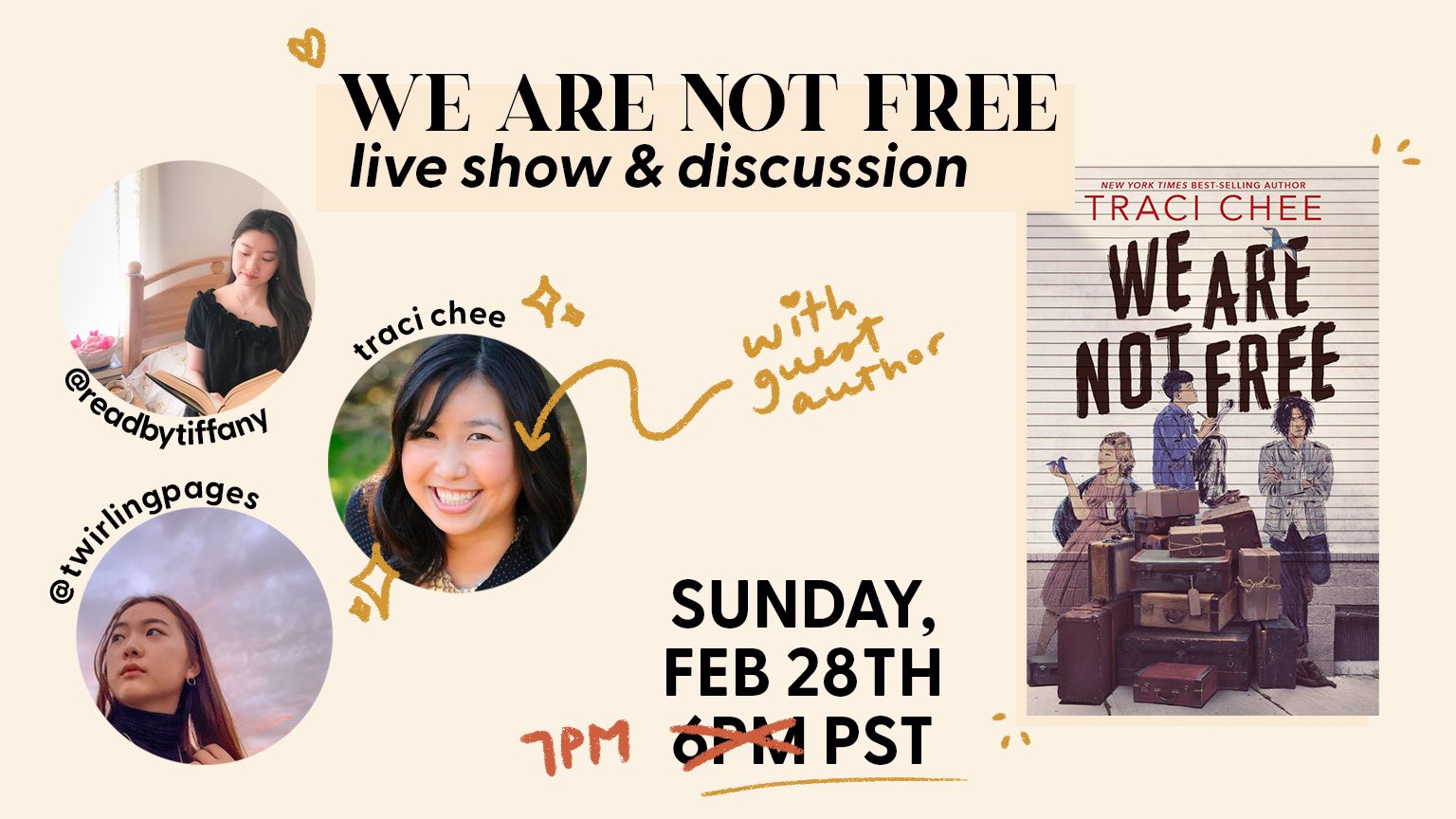 INSTAGRAM 📸
AROUND THE BLOGOSPHERE ✨
FAVORITE MEMES 🎉
How was February for you?
Did you have any favorite reads?
Twitter | Instagram | Goodreads | YouTube