Yes, I know it's the middle of April, but if there's one thing I'm consistent with in my inconsistent blogging schedule, it's my monthly wrap-up posts. 🙈 Welcome back to Read by Tiffany (Version 3.0)!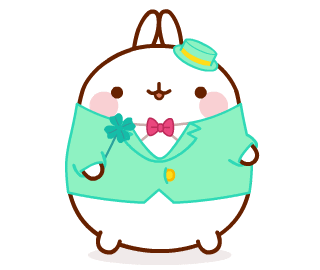 TIFFANY'S LIFE 🌺
If you have an eagle eye, you probably noticed my blog looks ~slightly~ different, and it's because I migrated my self-hosted blog back to WordPress.com. This was more so an April project than a March project, but since it happened recently, I thought I'd just mention it. Most bloggers I know tend to switch from WordPress.com (either the Free or Paid version) to a self-hosted blog, which I did back in 2019, but I decided I didn't want to deal with the backend maintenance and ended up switching back.
I might? write a blog post explaining why I made this decision and the pros/cons of self-hosting since that tends to be most bloggers' end goal, but overall, I'm happy with my decision. I…as they say…"let out a breath I didn't know I was holding." Otherwise, March was a fairly relaxed month, and the two major highlights were celebrating Breana's birthday and buying an iPad!
BOOKS I READ 📚
Overall, March was a pretty top tier reading month! Jade City which was Subtle Asian Book Club's March book of the month has become an instant favorite, and now, I can't wait for the final book in The Green Bone Saga to be released. I also finished the manga series, Waiting For Spring, which is one of my favorites, and the webtoons, Doctor Elise, Flirting With the Villain's Father, and Insow's Law.
I also listened to Chain of Iron on audiobook and…THAT ENDING. I am in distress(!!) I was in a live show discussion with Emma from Emmmabooks, Hannah from A Clockwork Reader, Trinh from Trinhsformerz, and Sandy from Sandy Reads a Lot. Hannah predicted that **spoiler** Matthew would die in the final book, and honestly, I can see it happening…BUT MY HEART CAN'T TAKE IT.
POSTS & UPDATES ✏️
Reviews
Blogging
Monthly Wrap-Up: February 2021
3 Webtoons That Should be Adapted Into K-Dramas
Subtle Asian Book Club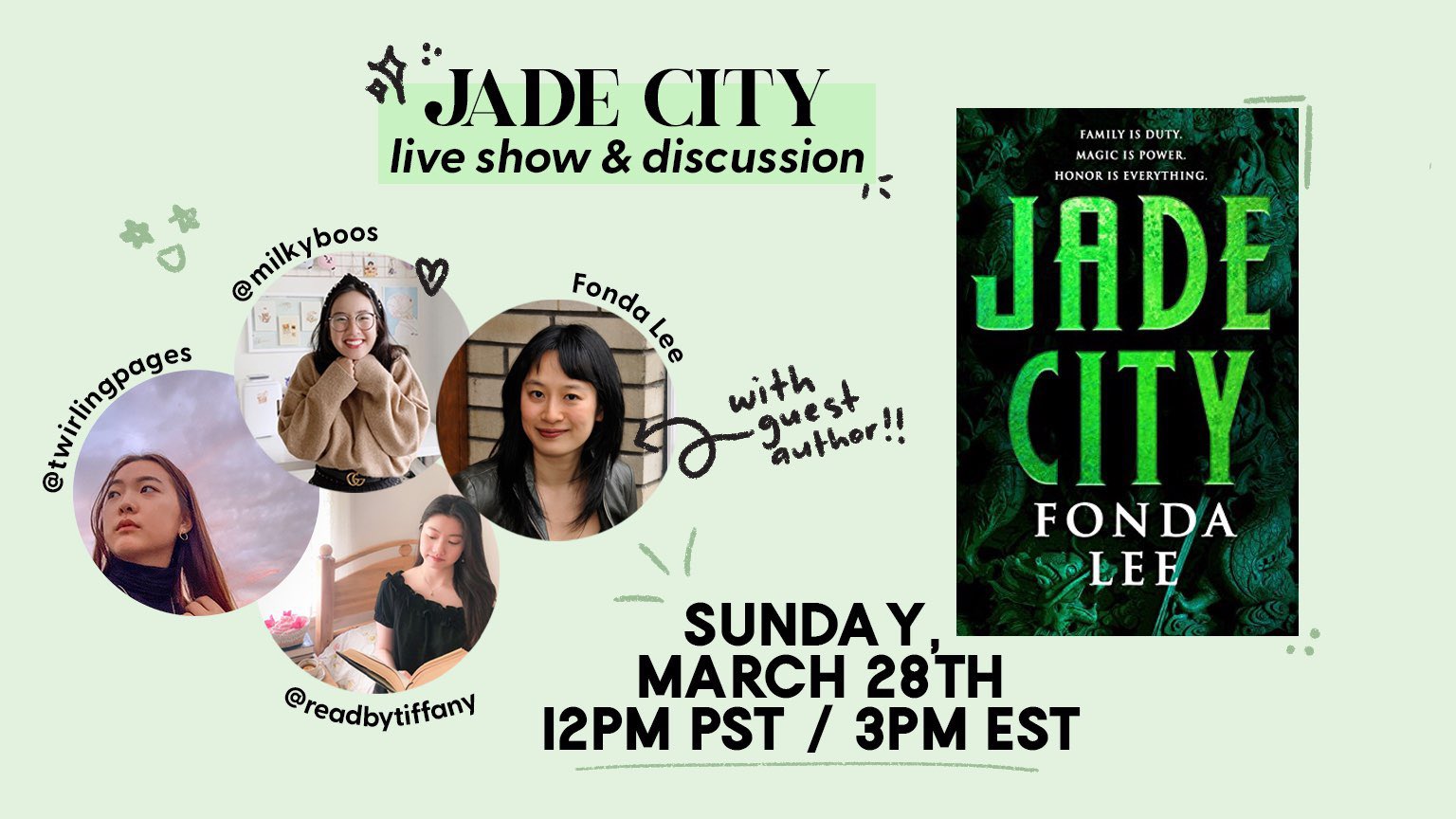 Live Shows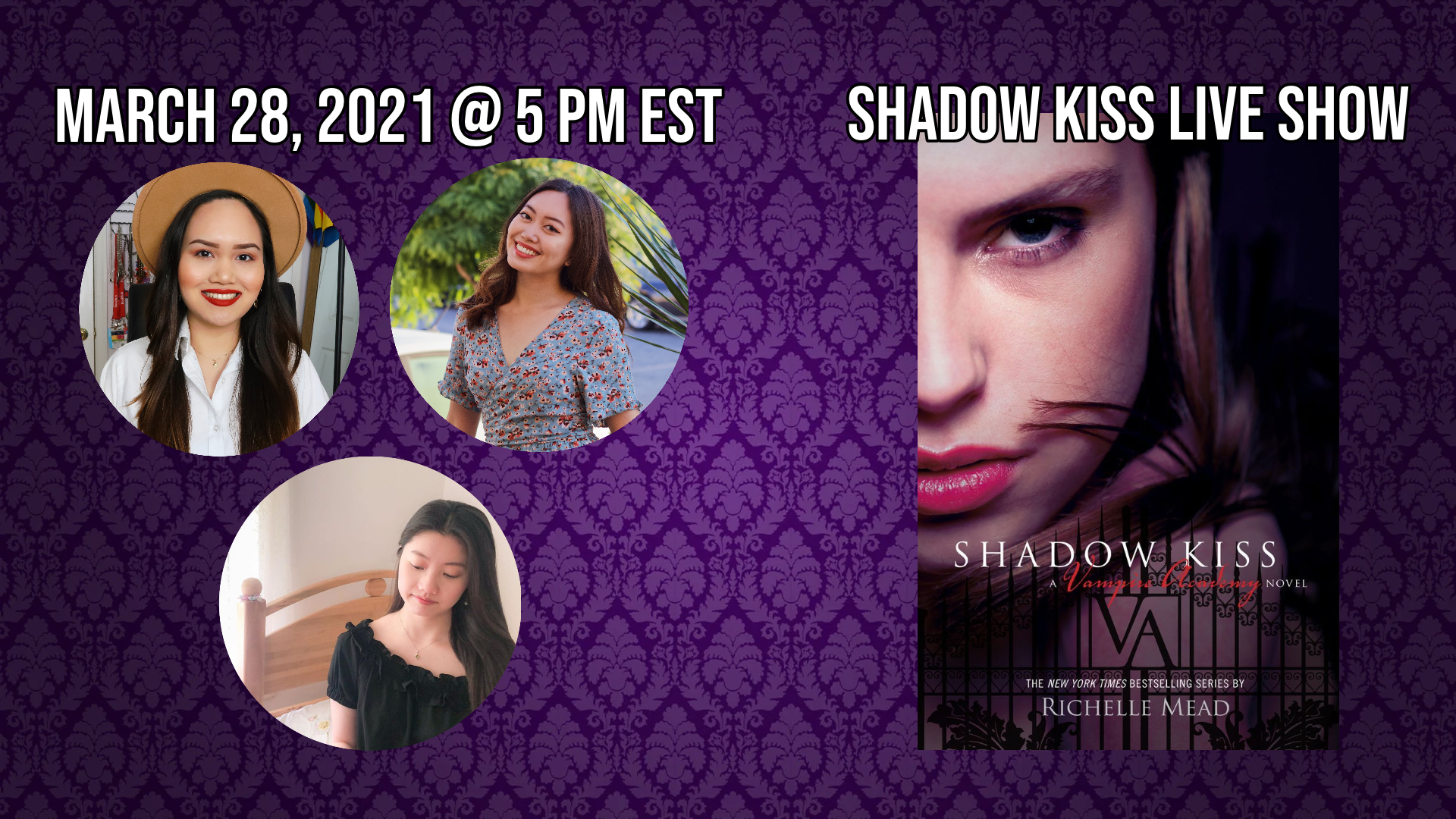 INSTAGRAM 📸
One of my pet peeves with WordPress is that there isn't a prettier way to embed or link Instagram photos, and even though I post several photos throughout a month, I don't want to embed every single one…because let's face it…it looks clunky. Still, your girl is a ~bookstagrammer~ and I wanted to spotlight some of my favorite photos from March.
I've also started making reels more regularly, but unfortunately, WordPress doesn't let me embed reels so here are links to my most recent ones: (This is also a struggle because I'm not even sure how to explain my clownery in a tagline 🤡)
AROUND THE BLOGOSPHERE ✨
FAVORITE MEMES 🎉
How was March for you?
Did you have any favorite reads?
Twitter | Instagram | Goodreads | YouTube